New Pain Research Group Announced to Bring Pain Research to Forefront of Medicine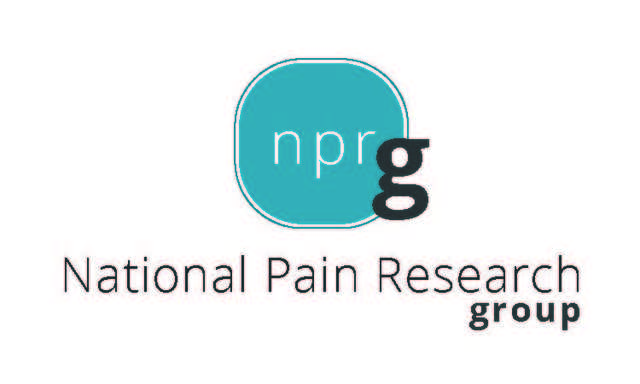 In an exciting new collaboration, several of the country's top medical practices, facilities, and clinical research companies are bringing pain research to the forefront of the medical industry.
It is estimated that over 116 million people in the United States are affected by chronic pain, with healthcare and economic costs associated with pain approaching $635 billion annually. This epidemic presents many unique challenges for healthcare providers, third party payers, and chronic pain patients.
The National Pain Research Group is an inter-disciplinary alliance between national medical and research companies that will focus on Pain Management Research. Hunt Research Services has been retained to lead this group as it aims to provide a national platform for clinical research opportunities, outcomes research, education, and patient advocacy.
Hunt Services is a leading business development company in the United States, offering comprehensive services to clinical research sites, corporate sponsors, and CROs across all therapeutic areas. Hunt represents a network of over 1500 corporate clients in the clinical research industry through a robust offering of corporate services including: Business Development, Marketing, Site Recruitment/Retention, CRO/Sponsor Relationship Management, Patient Acquisition, and Specialty Consulting Services.
Joining Hunt Research Services in The National Pain Research Group are entities that include:
Freedom Pain Hospital - the nation's first specialty pain hospital. Located in Scottsdale, Arizona, this hospital offers the latest innovations in pain management to chronic pain sufferers across the country through a compassionate, multi-disciplinary approach.
Hope Research Institute – provides expert research management and consulting services across all therapeutic indications to physician practices, medical facilities, and academic research institutions. With multiple locations throughout the Southwest, Hope Research Institute has a national reputation for providing quality research with a unique patient care focus.
Southwest Spine and Pain Center - with several locations in Utah and Nevada this team of pain management physicians brings hope and renewed purpose to the lives of chronic pain sufferers.
Connect Clinical Research Center - a boutique research company that partners with Phoenix-based physicians in several therapeutic areas to bring excellence to clinical research.
The Pain Center of Arizona - the premier pain management clinic in the Southwest. Now celebrating ten years and several locations, this is a clinic that focuses on the highest level of patient care combined with the latest in minimally invasive, multi-disciplinary pain management.
Medical Marketing Solutions - offering full-scale marketing services to medical practices and healthcare companies, this team of professionals provides customized marketing campaigns that bring relevancy to medical practices and healthcare companies facing the challenge of a saturated marketplace.
Through a strategic alliance of corporate and private partners, The National Pain Research Group was formed to provide a national platform for clinical research, outcomes data management, education, and patient advocacy in the field of Pain Management.
For more information regarding a potential partnership with NPRG, please contact Tara Wisler at
Tara@huntresearchservices.com
or at 602-288-4681.
Email Medical Marketing Solutions