Rooter-Man Named #1 Plumbing Franchise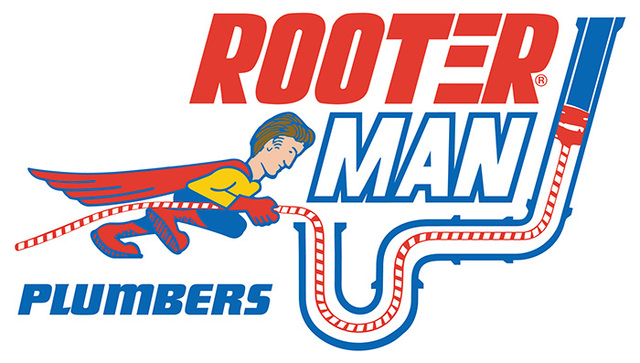 Rooter-Man, a national plumbing and drain cleaning franchise, has been ranked the #1 Plumbing Franchise by Entrepreneur Magazine for the 11th consecutive year (2003-2013). Entrepreneur magazine also ranked
Rooter-Man
#174 among the top 500 franchises. Entrepreneur Magazine determines a company's rank by their cumulative scores in financial strength, stability, number of franchises, growth rate, years of operation, start-up costs and company-provided financing.
"We are honored by being recognized by
Entrepreneur Magazine
. Our Rooterman dealers deserve most of the credit for this continued accomplishment – it would not have been possible without their success and support over the years!" said founder and CEO Donald MacDonald. The continuously-growing service business has over 400 locations across the United States and Canada, uses a superhero theme, and 24-hour-a-day, 7-day-a-week service motto for promotion. "Before expanding, we did a lot of planning and testing to develop proven systems for growth and profitability. Now that everything is in place, we are well prepared for the success we've been experiencing," Donald stated.
About Rooter-Man:
Rooter-Man provides an array of plumbing and drain cleaning services to homeowners, realtors, municipalities, and commercial/industrial complexes. The company was founded over 43 years ago by Donald MacDonald and is based in Billerica, Massachusetts. For more information call 1-800-700-8062 or visit the website at
www.rooterman.com
.