KidsWorldMD Presents an Educational Forum for New Mothers with Normal Newborn Babies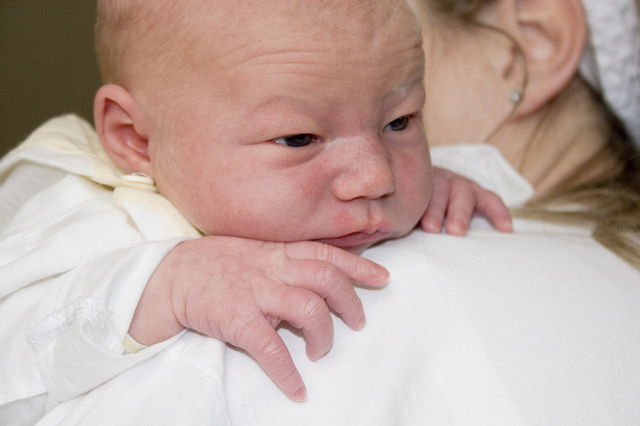 KidsWorldMD has added detailed information about what new mothers can expect to observe and experience with her normal newborn infant. Each year over 4 million babies are born in the United States and approximately 130 million in the world. It is every parent's dream to have a normal baby. So, when the nine months of preparation and anticipation all culminate in the birth of a normal infant, the excitement is shared with friends and family. Along with these wishes comes advice which may not always be correct.
http://kidsworldmd.com/Newborn_Care_Baby_Health.php
added a comprehensive, easily understood section on its website that addresses the normal newborn and serves as a reference for new parents, caregivers and health professional.
When the parents first see their newborn, they may be disappointed with the baby's appearance. Their vision of their baby may not have taken into consideration the long and often difficult journey from the womb, which affects their skin color and even the shape of the baby's head. The newborn will go through many changes in the first few days and this is normal. Anxious and concerned parents can log onto
http://kidsworldmd.com/library/ctid/90/cid/P02691
to allay their fears and to learn about what is considered normal, and what may signal an alarm and may need medical intervention.
New parents will be faced with many new experiences, including making decisions for the benefits of their new infant. As they examine and interact with their new baby, they will observe behaviors and activities and may question what is normal and what is not. Parents can access this information in the comfort of their homes, at their convenience on their computer, tablet and smartphones at
http://kidsworldmd.com/library/ctid/90/cid/P02629.
As they prepare to make decisions related to the nutrition of their baby, they can access information on breast feeding as well as bottle feeding. Videos can be utilized to learn more about the proper positioning and techniques to make this a successful experience for both the mother and the child.