Silver Knight Enterprises, Corp. and Data Max S de RL de CV open new Data Center in Mexico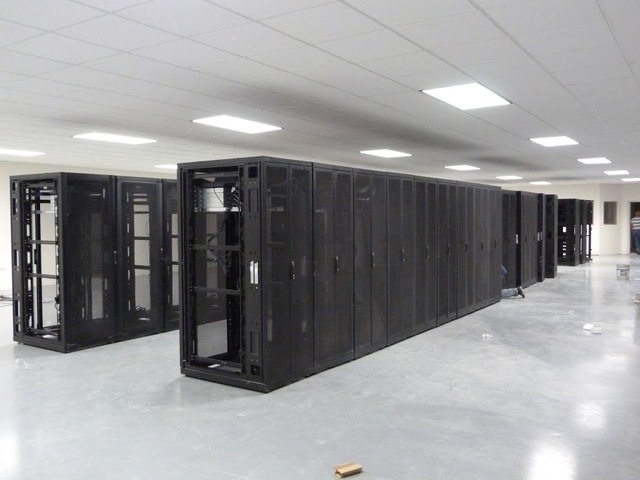 April 5, 2013 - LAS VEGAS, NV, USA – Las Vegas-based web hosting and technology company Silver Knight Enterprises, Corp (known locally as Silver Knight Tech) has partnered with Data Max S de RL de CV (at Platino 225, Torreon, Coahuila, Mexico) and opened a 10,000 square foot fully-operational data center in Torreon, Mexico. The data center opened its doors on 25-Mar-2013 and provide the following services for commercial, industrial and residential clients -
1) Server Co-location,
2) Website Hosting,
3) Virtual Private Network (VPN) access node.
4) Off-site storage to assist with stringent Continuity of Business and Disaster Recovery (COB and DR) Requirements.
The company is rolling out plans in the near future to expand their offerings to enterprise hosting, neighborhood WIFI, and provisions of a network presence to provide technology and internet-based services for Latin America.
Data Max has connectivity access throughout Mexico, and Silver Knight Enterprises will leverage this access to expand its services across the Central and South American corridors. In turn, Data Max's investment in a growing American technology company, increases their North American presence which enabling them to be at the cutting edge of technological advances for the benefit of their clients.
Silver Knight Enterprises, Corp. acquired Ruby Ring Technologies in 2011, and has served its customers with web hosting, co-location and various internet services for over 8 years. While they currently have wide spread global clients, their partnership with Data Max and a physical presence in Mexico, ensures their foothold in Latin America and associated emerging markets.
Please visit
http://mx.silverknighttech.com
for specific offerings in the new Mexico Data Center.
DATE: 05-Apr-2013
CONTACT: Alan Gutierrez, 1110 Palms Airport Dr. Suite 110, Las Vegas, NV 89119 USA
702-940-7823
sales@silverknighttech.com
Twitter:@silverknighttec
Email Silver Knight Technologies