Rutherford Asset Opens Tampa Wealth Management Office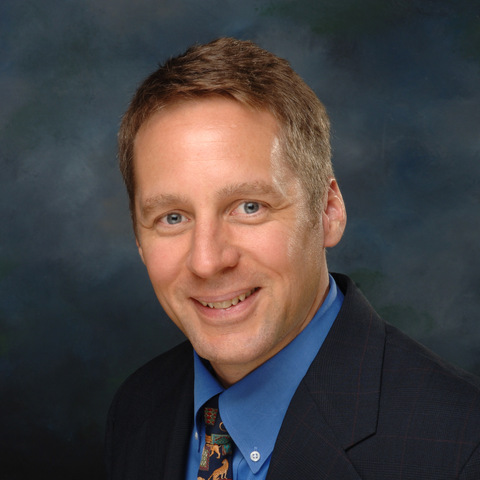 Boutique Wealth-Management Firm Fills Niche Market in Tampa Bay Area
Tampa, Florida - April 12, 2013 - Rutherford Asset Planning (RAP), an independent, fee-only wealth-management and planning firm with offices in New York City and Naples, Florida, is pleased to announce the opening of a new branch in Tampa, headed by Keith Amburgey.
Founded in 1986, RAP-which currently serves more than fifty affluent clients with portfolios ranging from $1 million to $20 million-has earned a solid reputation for its highly customized, holistic and personal approach to financial planning. "We saw an opportunity to take the successful business model we had established in Naples and contour it to the Tampa market," says Amburgey, who notes that independent, client-focused firms catering to high net-worth families are a rarity in the Bay Area.
As a fee-only company, RAP accepts no commissions, rebates or any other type of soft money. "That means that we are always working solely on our clients' behalf, because we have no incentive to purchase a particular product," Amburgey explains. His full-service office not only excels in balanced portfolio design and asset allocation, but also offers in-house expertise in strategies for estate planning and charitable giving. Clients can rely on the firm for tax preparation, bookkeeping services and advice on purchasing insurance products as well. Accounts are held by independent, third-party custodians, which can be accessed on a 24/7 basis via RAP's secure web portal.
Rutherford Asset Planning is one of only a handful of firms in central Florida belonging to National Association of Personal Financial Advisors (NAPFA), the country's leading association of fee-only financial advisors. The company principals share a high level of education and professional expertise in the financial and legal fields, and their client-friendly investment approach is a particular matter of pride-one reason why the firm has repeatedly made Worth magazine's list of the country's top wealth advisors.
A Chartered Financial Analyst (CFA) and Certified Financial Planner (CFP), Keith Amburgey has been a key member of the team since 2009, when he joined RAP after a 16-year career in Morgan Stanley's Institutional Securities Division. He recently relocated with his family from New York to Florida to open the Tampa branch.
RAP's Tampa office is located 2202 N. West Shore Boulevard, Suite 200.
For more information, call 813-343-4500.
Email Rutherford Asset Planning