New Research Suggests 10 Social Media Personality Types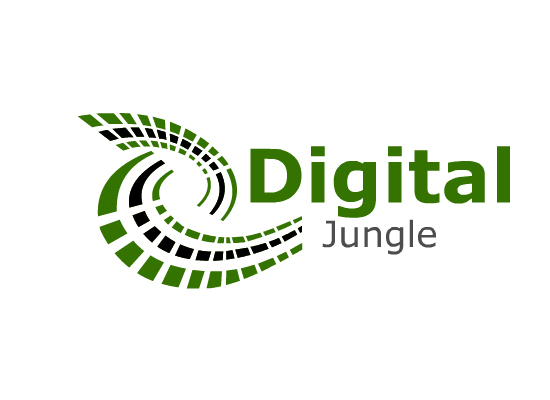 Beijing, China
– April 30, 2013 -
Digital Jungle
, a social influence marketing Agency, announced today that it has released findings from an online behavioral study examining people's online social media behavior.
In the increasingly user-generated Web, users' personality traits may be crucial factors leading them to engage in this participatory media. The academic literature suggests personality is relevant to many types of interactions; it has been shown to be useful in predicting job satisfaction, professional and romantic relationship success, and even preference for different interfaces.
Dr. Mathew McDougall, Founder and CEO of Digital Jungle said, "We have seen many company's invest in social media as a way to extend their Brand's online presence. Yet in many cases after significant money, effort and time they have not reached their own expectations with numbers of fan/followers and the levels of engagement. At Digital Jungle, we wanted to take aspects of someone's online perceptions and behaviors then explore the implications this has for social media design and broader social media marketing domains. Interestingly, our study revealed 10 distinct social media 'personality' groups that had a set of common characteristics and online behaviours.
The 10 social media personality typologies as defined by Digital Jungle include; Athlete, Visionary, Ranter, Inspirer, Lurker, Doer, Geek, Lazies, Nurturer and Luddite. Further, the findings show a consistency of the 10 classifications across gender, age and cultural lines.
For a presentation on the social media personality types you can visit Slideshare:
http://www.slideshare.net/digitaljungle/10-social-media-marketers-personality-types-which-one-are-you
About Digital Jungle
Digital Jungle is a leading social Influence marketing Agency.
Our marketing philosophy is about facilitating discourse with your clients and prospects; encouraging them to communicate back with your company. Doing this can develop trust with your brand, spread your message fast, increase customer loyalty, and increase sales.
Digital Jungle leverages expertise in content marketing and combines this mediums such as social media, search marketing (SEO/SEM), online PR and direct eMail to amplify the communications and echo key messages.
Digital Jungle combines the best thought leadership of the consulting world with the leading capabilities of the marketing services industry to support our clients' business needs, such as launching new products, repositioning a brand or participating in the social world.