SinoTech Group Launches Buzz Equity, the First Chinese Social Media Scoring & Monitoring Platform Designed for Both Chinese & Western Companies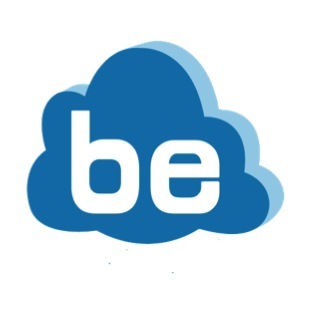 BEIJING, CHINA -May 1, 2013 -
SinoTech Group
, a leader in Chinese social media technology and consulting, today announced the launch of the Buzz Equity™ (BE) platform designed to provide company's a way to cost effectively determine their Brand's online value in both the Chinese and Western Internet.
Buzz Equity comes in a variety of product versions; from a free social search (
www.buzzequity.com
) to the more advanced Pro and Enterprise levels. The paid versions start at $19.95/month and offer great value for companies looking to measure their online Brand value as well as providing an advanced social monitoring platform.
"Buzz Equity is invaluable for identifying brand value insight into the way that our audiences are engaging with digital content and stories," said Alex Jason, Product Manager of SinoTech Group. "Having a real-world view of how a brand is being perceived online is vital from an insight perspective. Now with our free social search tool, anyone can just go to the Buzz Equity website and learn their Brand's BE score."
Buzz Equity solves many of the issues found in the many other social media tools currently on the market, such as the obsession with basic volume-led metrics, the lack of demographic and behavioral context, no understanding of the audience, poor interfaces, and the inability to weight the impact of conversations across multiple geographies.
Engineered for both the Chinese and Western Web, the platform collects social and news content in multiple languages and can process millions of conversations from around the total Web; from Twitter, Facebook to Sina Weibo and Tencent's WeChat. The platform includes most major Chinese and Western social media platforms into the analysis in determining the BE Score.
"With Buzz Equity we are delivering on our vision of social intelligence for brands by helping companies put consumers at the heart of their business, giving them an in-depth and holistic view of their customers" said Dr. Mathew McDougall, Founder of SinoTech Group. "Digital Marketers have become disillusioned with current social media monitoring tools for a variety of reasons. We have taken all of this into consideration when we developed Buzz Equity. This launch is the first in a series of planned product releases from SinoTech Group, which marks an evolution of the business from a technology development firm to a technology driven social media insight consultancy."
To learn more about SinoTech Group and its products visit
www.sinotechgroup.com.cn