Beacon Asset Management, Announces Client Advisory Group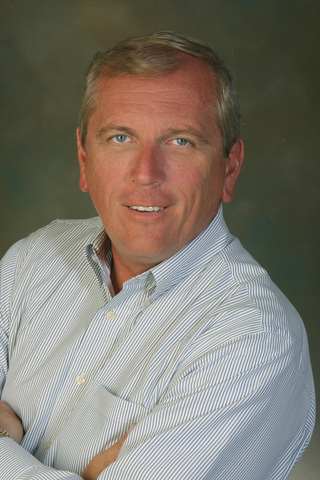 Michael L. LaVoy ChFC, CFP®, president,
Beacon Asset Management, Inc.
announced the creation of an advisory group of clients with whom his office will be closely consulting on the ongoing development of the wealth management firm: the Beacon Private Client Group.
"In a sense, this group of clients acts as marketing advisors to their financial advisor, [Beacon] as they consult with my staff and me on a regular basis regarding opportunities for business development, community engagement, and client retention," said LaVoy.
Charter member of the Beacon Private Client Group, Shirley Lolus, said she views her role in the group as "social chairperson," as Shirley explained, "Our group of Beacon clients likes to get together and have fun with each other, talk about the market, and network; so it's my job to remind Michael and his staff that it's time for another party."
The most recent gathering of the Beacon Private Client Group was held April 25, 2013 at
The Vine Bar
in Lutz, FL where clients enjoyed a wine dinner that paired gourmet cuisine with Cakebread wine and an evening of wine education.
The epicurean event kicked off with Michael LaVoy discussing the charge of his client advisors, "We look at you not only as our valued clients but also as our best ambassadors in the community; we would like to continue to build our firm with clients like you and hope you would not hesitate to refer your friends, colleagues, and family who want to save for retirement."
The group discussed ideas for future gatherings and offerings Beacon could provide such as travel and concierge services. One client volunteered to arrange and share information about a chartered tour of Italy he would like to coordinate for the Beacon Private Client Group. "Membership has its privileges," said LaVoy.
Beacon Asset Management Inc.
is a fee-only Registered Investment Advisor (RIA) managed by
Certified Financial Planner
™ Michael LaVoy. As a fee-only RIA, Beacon and its independent advisors have no incentive to push any product and, instead, have a fiduciary responsibility to act only in clients' best interest.
For more information about Beacon Asset Management or its Private Client Group, or to schedule Michael LaVoy for an interview or speaking engagement, call the Beacon offices or
click here
to schedule an appointment or
subscribe
to the Weekly Beacon or the Beacon Blog at
www.beaconria.com
Email Beacon Asset Management Inc.