Top Dentist NY Compiles Vast Dental Videos Library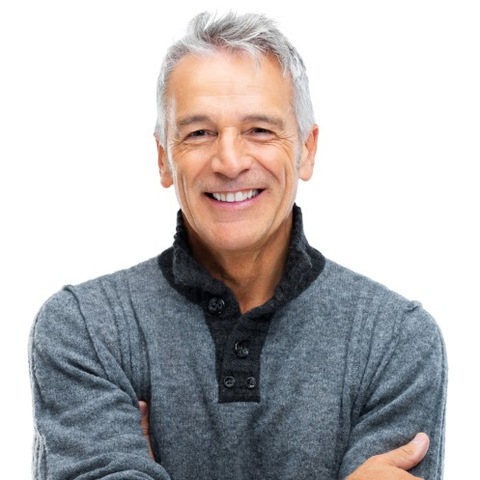 Top Dentist New York is quickly becoming the go to source for all dentistry related inquiries in the New York area. Months of hard work put in by a number of devoted educators has resulted in
Top Dentist NY
building one of the largest online education hubs with in the field of dentistry. Frequent
Blog
Postings feature incredibly informative articles ranging from daily dental advise to new advances made in the field of dentistry. Top Dentist NY is keeping the content fresh and NY's teeth even fresher, as professional contributor Sai Venky explains "Our team is dedicated to keeping our audience's smiles bright & healthy! That is what we will continue to bring to the table…Passion"
Top Dentist NY has recently updated their
Dental Videos Center
, broken down into a wide range of categories. These videos are designed to help patients feel more comfortable with dental procedures in effort to relieve a common apprehension that is normally associated with dental appointments. Videos on Top Dentist NY that cover procedure information apply a full analysis of what to expect going into the procedures, what alternatives are available and what questions to ask prior to treatment. Other videos featured in the database, supply detailed information on preventative strategies as well as simple daily rituals to implement into patients oral hygiene care, which can improve overall health substantially. Topics such as teeth cleaning techniques, best brushing and flossing and practices and products enable patients to maintain healthier and brighter smiles.
More specific topics include videos geared toward oral care for senior citizens as well as dentals care advise for new parents and their child's first visit to the dentist. Each video is supplemented with extensive articles below further expanding upon the featured information, keeping patients well educated and suited with the best oral hygiene knowledge on the web. Top Dentist NY's ever-expanding library of dental articles is the reason it rests comfortably above all other competition.
Along with the newly redesigned Blog and Dental Videos features, Top Dentist NY is constantly updating the site with a great amount of robust articles. The Common Problems section caters to a variety of dental issues that are frequently researched on the web. For example, people who are having issues with their gums may notice they are a deeper red than usual or more sensitive, they need not to look any further than the Red Gums or
Gum Infection/Disease
pages. These content rich articles like many of the others on the site are extremely well organized with an index allowing you to navigate through the information and narrow down what exactly it is that you are looking for.
The writers at Top Dentist NY do a great job at taking dental topics that can often be very broad and breaking them down into a language and manner that is easily understood for those who are not as familiar with dental terminology. The comprehensive chapters within the articles are further broken down into symptoms and solutions when they apply and supply the readers with preventative strategies that are easily implemented into daily routines. Millions of people suffer from toothaches everyday. Top Dentist NY's Toothache article is a great example of this site's service at its finest. Within the article, resources are listed allowing the reader to hone down what may be causing the problem along with relevant videos and diagrams that visually explain possible conditions and causes.
Top Dentist NY has recognized that educating patients is only half the battle as educational director John Baker explains "We realized that there was a large need for in depth patient education in the industry which was why we created the Education Center. Throughout the process we have also seen a tremendous amount of requests for dental referrals. By adding the
Find a Local Dentist feature
to the site it allows us to pair well educated patients with reputable dentists within their neighborhoods."