Jumozy Announces the Release of its Massage and Reflexology Online Classes Accredited by the National Certification Board for Therapeutic Massage and Bodywork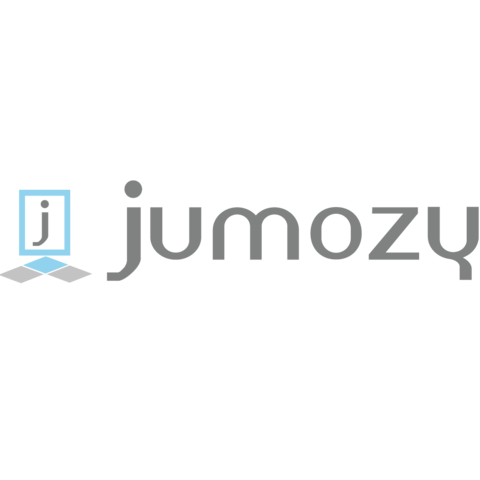 Jumozy proudly announces its accreditation by the National Certification Board for Therapeutic Massage and Bodywork (NCBTMB). As an Approved Provider, our clients can now receive
continuing education
(CE) credits for online courses incorporating footage from our award-winning videos.
Everyone agrees continuing education is critical. Jumozy, a division of Salon Channel, Inc. provides working professionals the means to learn new and advanced techniques, grow business opportunities, and tailor treatments to their clients' needs. "Our mission since 1994 is to bring the classroom to our clients, on their schedule, at their convenience," says Shirley Erickson Gorospe, president of Salon Channel, Inc. "With NCBTMB certification, our clients can now earn continuing education credits as well as learn new approaches and techniques."
Sixteen courses were initially rolled out February 2013. The newly minted "Jumozy" website will offer
online courses
on massage, reflexology, and energy work. Courses range from two to 7.5 hours of CE credits. (NCBTMB requires therapists and body workers to earn 12 credits every two years.) All content is online, available 24/7, with printable certificates of achievements upon completion.
Initial course titles include "Cellulite Massage," "Lymphatic Massage," "Craniosacral Therapy," "Myofascial Release," "Full Body Stone Massage," "Full Body Chair Massage," "Comprehensive Reflexology," and a variety of shorter reflexology courses addressing specific health complaints. The variety allows therapists to choose courses that most interest them and benefit their careers. For a full list of offerings, visit
www.jumozy.com
.
The online courses provide the same quality of education our clients have come to expect from our DVDs. Tester feedback has been positive: "user friendly," "videos were outstanding," "demonstrations were easy to understand … and slow enough so that even a new student would be able to follow and learn the techniques," "amazing and impressive in presentation and the information provided." Those aren't our words, but those of licensed massage therapists who took the courses.
The courses are broken down into small, manageable units, with quizzes to test and reinforce knowledge. Video footage breaks up text with discussions and demonstrations of procedures. Instructors are educators and working professionals themselves who bring passion to their topic. Sources are included for students for further investigation of a subject. Students may also print out the text to study off-line.
At the end of each course, students take a final assessment. Upon a satisfactory score, they can immediately print out a certificate of achievement.
To test drive our
online training course
, we offer a FREE two-hour course on "Reflexology for Stress, Anxiety, and Depression." To celebrate the launch of Jumozy in February, we also offer a one-time 20% discount through May 31, 2013 by entering promo code CE20FM at checkout.
Jumozy, a division of Salon Channel, Inc., is approved by the National Certification Board for Therapeutic Massage & Bodywork (NCBTMB) as a continuing education Approved Provider. Our Provider # is 452024-12. Jumozy provides online continuing education and training for massage therapists.
Contact Info – CE courses and additional information can be accessed online at
www.jumozy.com
. Prices vary by accredited hours. A customer service representative is available at 1-801-280-9084.