XtraLight Manufacturing Launches the Sealed LED High Bay Pendant Luminaire with an IP65 Rating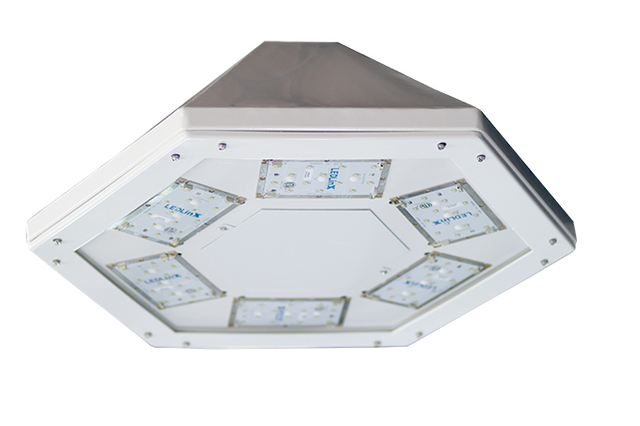 Houston, Texas - XtraLight Manufacturing, the Houston-based commercial and industrial lighting fixture manufacturer, launched the new Sealed LED High Bay Pendant Luminaire with an IP65 rating. The fixture is designed to meet harsh environments and wash down requirements.
The Sealed LED High Bay Pendant Luminaire is a lower wattage, energy-efficient fixture offering up to 70% energy savings over a comparable HID lamp source. This fixture utilizes LEDLinX patented technology and has a rated life of 100,000 plus hours.
"We see the demand for LED fixtures continuing to increase at an even greater pace. Customers are looking for high-quality fixtures for wet location applications," says Ken Stelly, Plant Manager. "The Sealed LED High Bay Pendant fixture with the IP65 rating further expands our already broad LED High Bay product family".
For more information on all of XtraLight Manufacturing's products, please visit
www.xlm.com
or e-mail
info@xtralight.com
.
About XtraLight
XtraLight provides energy-efficient, commonsense lighting solutions for commercial, industrial and municipal applications. Known for its innovative fixture solutions, XtraLight entered the 21st century as the patent-owner to the first Fluorescent High Bay (FHB®). Today, the company continues that commitment through new manufacturing technologies, LED fixture lines and unsurpassed turn-around and accurate delivery systems. More information can be found at
www.xlm.com
.
Email XtraLight Manufacturing