Leading CRM Provider Broadens System Integration with Advanced API Services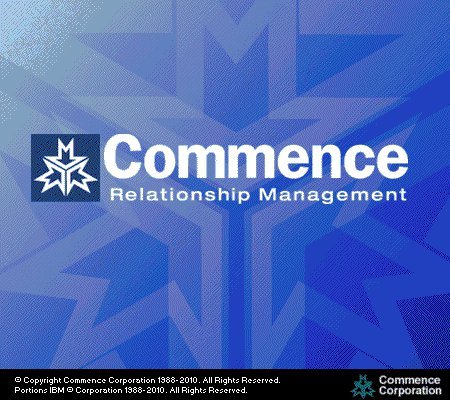 Commence Corporation, a leading provider of
Customer Relationship Management
software (CRM), has announced that it is expanding its application programming interface services to enable the integration of a variety of disparate online SaaS applications with its cloud based CRM software.
"Businesses today expect a higher degree of system integration than ever before says Todd Pape, Chief Technology Officer at Commence Corporation. Customers traditionally have asked about integration to their accounting software, but today they are seeking integration with a variety of software programs. The challenge for online CRM solution providers like Commence is that there is an endless list of applications to integrate to, making it very difficult to support".
"There is good news for
CRM software
providers and customer's continued Pape. The expanded requirement for system integration has spawned the growth of several middleware companies that are focused specifically on making the integration of disparate online and SaaS solutions such as CRM, email marketing, accounting, quoting, customer portals and help desk, easier than ever before".
Commence is currently working with these firms in order to insure that Commence CRM can efficiently and cost effectively be integrated with a wide variety of disparate systems. "We have a bit more work to do says Pape, but we are looking forward to helping our customers expand the use of our CRM software through the integration of the different point solutions that they require for their business".
About Commence
Commence Corporation is a leading provider of online CRM software and business process automation services. The company develops and delivers a diverse suite of award winning business solutions that integrate people, processes and technology.
Commence CRM
is used by several thousand businesses around the world to streamline sales and customer service front office business processes. As a result, Commence clients increase workforce productivity, generate positive customer interactions and reduce operational cost.
Media Contact:
Marketing@commence.com