The Notmom.Com Announces New Survey For Childless Women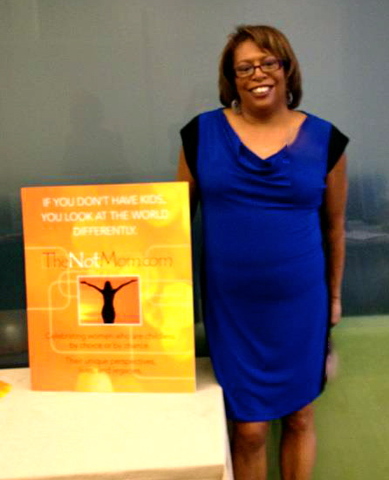 CLEVELAND Ohio - May 24, 2013 -
TheNotMom.com
, an online resource for and about women without children, is now distributing
One-Fifth & Growing: A Survey of Women Without Children
to learn more about women who are childless by choice or by chance. About one of every five American women will never give birth, whether by their own decision, or by happenstance. The numbers of women without children are growing across the U.S. and around the world.
The "One-Fifth & Growing" survey features questions in five categories: Self, Social, Health, Consumer and feedback on TheNotMom.com website. Responses will be accepted until 11:59pm EST on June 1, 2013. The survey takes just 10 minutes to complete, Results will be analyzed, then shared publicly later this summer. Child-free women age 25 and older may participate in the survey at:
http://tinyurl.com/lrq6yc3
.
"Motherhood bonds women together and can be a strong part of a their identity. Women who aren't Moms are looking for their own tribes, even as their numbers are growing," said Karen Malone Wright, founder and executive editor of TheNotMom.com. "The survey results will give more clarification about women without children, who they are, how they live, and their purchasing power," Ms. Malone Wright said.
Launched in 2012, TheNotMom.com offers commentary, connections and news American in focus and global in scope. Popular features include monthly interviews and lists of contemporary, historic and fictional childless women. TheNotMom.com also earned a $5,000 prize in the 2012 Bad Girl Ventures/Cleveland program for entrepreneurial women.
The website is the latest endeavor by Ms. Malone Wright, an experienced communications strategist and owner of ODYSSEY Creative Communications in Cleveland, Ohio.