VENYO is now EASA approved (BE/ATO-101) to deliver MCC (Multi-Crew Cooperation) courses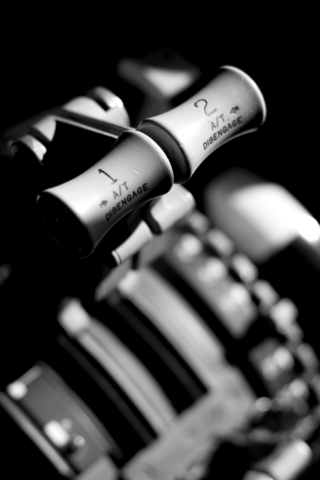 May 28, 2013 - Charleroi, Belgium – EASA imposed new regulations on the highly conservative aviation sector that came into force on 8 April 2013. These regulations affect both aircraft pilot licenses and pilot training schools.
In line with its development strategy, Venyo wanted to add an educational component to its existing professional flight simulator offer and become an ATO (Approved Training Organization).
As a new arrival in the world of aviation, Venyo was not eligible for the flexible conversion scheme offered to established providers and instead followed official procedures to ensure that it complied with the new EU regulations. It was a proud day for the whole team when Venyo received official notification from the BCAA (Belgian Civil Aviation Authority) in early May that it had been approved to deliver MCC (Multi-Crew Cooperation) courses as an ATO.
The very first MCC session, entitled 'Sunrise Promotion', was held at Venyo Academy's impressive headquarters, a stone's throw from the runways at Charleroi airport (EBCI), and ended a few days ago. Venyo has already organized further MCC sessions and Assessment Days in 2013 (visit venyo.aero for more information) and courses for Type Rating B737 are planned for Q1 of 2014.
As Fabrice Cornet, Venyo's CEO, explains: the quality of a pilot's training depends largely on their instructor's experience. However, an instructor must be able to use the best educational tools available to pass on their knowledge. This is why Venyo has spent the past 5 years designing a revolutionary professional flight simulator that offers an unparalleled flight experience. I invite all professionals within the sector to come and discover this futuristic simulator when it is unveiled for the first time at the 2013 Bourget (Paris) air show.
From August 2013, a Boeing 737NG simulator will be available to professionals at Venyo Academy's headquarters to help them refresh and broaden their knowledge. There will also be slots set aside for aircraft enthusiasts who are seeking a realistic flight experience in a modern aircraft or for companies who would like to organize 'Cockpit Experiences' for their clients or staff.
12 people are employed at the present time at Venyo, and this number will increase to more than 30 by the end of 2013.