Latin America Real Estate Development Promotes Kelly German to VP Systems and Marketing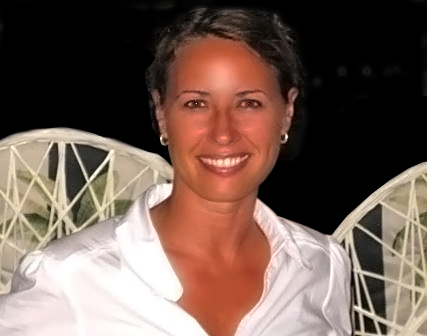 ECI has appointed international tourism veteran Kelly German as the development's Vice President of Systems and Marketing.
In this position, she will manage and direct numerous projects at ECI resort facilities in Nicaragua, Belize and Panama. ECI looks forward to German tapping into her wide range of skills in order to improve its overall operational capabilities and provide higher-quality tourism services.
"Kelly was chosen for the job because of her many years in Belize and tourism experience coupled with her specific performance for ECI running the Belize business unit during some very difficult years. ECI wanted to expand her reach into the other projects throughout the region and leverage her expertise in tourism relationships to drive more business to the ECI family of companies," said Mike Cobb, CEO of ECI Development.
German possesses a range of essential skills that make her ideal for this promotion. Some of her strengths include liaising between cross cultural businesses and individuals, nurturing direct and indirect channels for business development and the execution of integrated international marketing plans that provide high impact in a short period of time with limited resources.
Formerly the ECI Director of Tourism and Manager at the
Exotic Caye Beach Resort on Ambergris Caye Island in Belize
, she accumulated four years of experience in the Belizean tourism industry. In addition, her strong performance during crucial economic periods marked her as an ideal candidate for a position with increased responsibility.
She also served as Vice Chair on the Belize Tourism Industry Association Board from 2011 – 2013. And recently, along with her husband Paul, she was featured on the cover of the 2013 Belize Tourism Board & Belize Tourism Industry Associations National, Annual Publication, Destination Belize.
As the new Systems and Marketing VP, German will improve the corporate frameworks that underlie
Grand Baymen
and
Gran Pacifica
resorts. Her role will expand as other ECI properties in Latin America become increasingly active, and she will take a direct role in managing the corporate CRM system to help improve client services and heighten market penetration.
For more information on ECI Development, visit
www.ecidevelopment.com
or contact Mike Cobb at 011-505-2265-1137.