42nd Street Photo Announces Exclusive LandAirSea Sale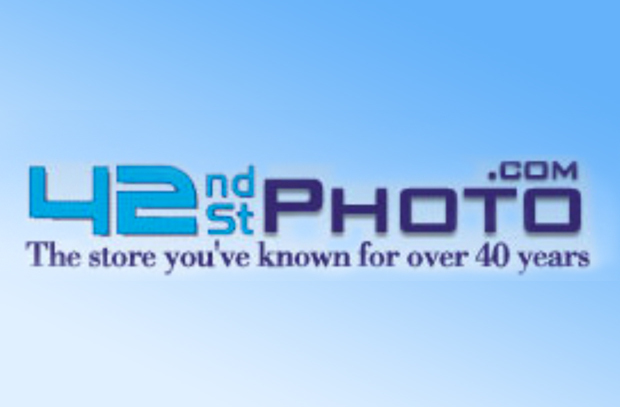 42nd Street Photo, one of the top-rated
camera stores
in NYC recently announced an exclusive sale on LandAirSea's full line of passive and real-time GPS tracking devices and accessories at some of the lowest prices available anywhere.
The SilverCloud®, LandAirSea's flagship real-time GPS tracking system, is a real-time GPS tracking and automated vehicle location system designed to improve asset utilization, service flexibility, security, driver effectiveness and overall efficiency, saving the user valuable time and resources.
The SilverCloud® Sync is a real-time GPS tracking device that also has on-board diagnostic capabilities. It plugs into the vehicle's OBD-II port, which also provides continuous power to the device. The SilverCloud Sync possesses all of the software features as the SilverCloud but with the added ability to report the vehicle's on-board diagnostics, such as: rapid acceleration alerts; harsh braking alerts; low fuel alerts; tampering warnings; and idling alerts.
The SilverCloud® Online offers advanced web-based software featuring the unique ability to set time-based and location based alerts and user-data reports. The ShareSpot® feature also enables users to share their live GPS location with their social network and site visitors via a URL or an embedded code on their website or Facebook page. The SilverCloud has been specially designed to provide a high level of accuracy and reliability. With all of its advanced and innovative features, SilverCloud is considered to be the most advanced and user-friendly real-time GPS tracking system available on the market today.
"We are able to offer service, prices and selection on a wide range of electronics and equipment that other online camera stores and New York
photo stores
cannot match," says Fred Tilner, 42nd Street Photo Manager and Marketing Director of the New York camera store, "we are very excited to promote our incredible sale on the SilverCloud and other LandAirSea GPS devices and accessories."
About 42nd Street Photo
42nd Street Photo is more than just a
camera store
. As one of the top-rated photography, video and audio equipment superstores in New York City, 42nd Street Photo has been recognized for their experienced, knowledgeable sales team, and outstanding customer service, including fast, reliable shipping anywhere in the world. With three convenient ways to buy: in-store, online at
http://www.42photo.com
or over the phone at 1-888-810-4242, 42nd Street Photo has been a leading destination for savvy shoppers for close to 50 years.