Battistoni & Beam Orthodontics Supports Local Schools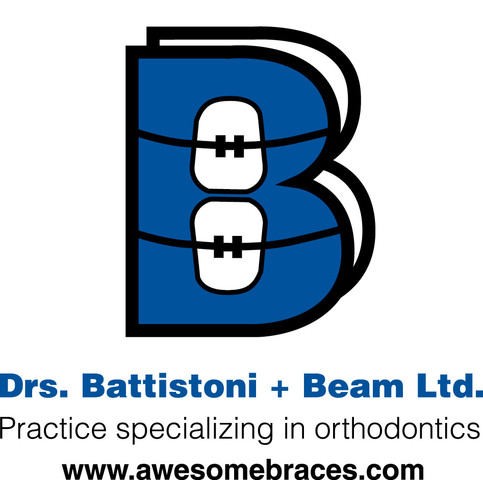 La Grange and Oak Park orthodontists
, Drs. Richard Battistoni and William Beam of Battistoni & Beam Orthodontics are pleased to announce their continued support of education and local schools with a new campaign for 2013.
Battistoni & Beam Orthodontics has endeavored to help area schools and give patients and the community at-large a way to help as well. The La Grange and Oak Park Orthodontists' campaign for 2013 highlights this dedication to the cause of supporting local schools by holding a contest in which the community is invited to cast their vote in helping determine which schools receive a cash donation from the practice.
The
"Supporting Schools" contest
is built on social media, specifically Facebook. Using a desktop or laptop PC, any participant can visit the practice's Facebook page at
www.facebook.com/AwesomeBraces
, and click on the "Vote Here" application icon under the cover photo. One then follows the steps to select his/her school(s) and cast votes. At the end of the voting round at noon on June 3rd, the three schools with the most votes will enter a final round where one will be drawn to win a $1,000 donation. The other two schools each receive $250.
"Beyond the practice's core mission of providing top notch orthodontic care, I think that it's important to highlight facets of our practice that show our involvement in the community," states Dr. William Beam. "We are excited to make a difference for the educators and their students in our community."
Dr. Beam conceptualized the plan for using Facebook as the vehicle for "Supporting Local Schools" after a conversation with a patient's mother, who is also actively involved in her school's PTA. "We believed that this approach could have greater reach and better accessibility if voting occurred via Facebook rather than in our office," states Dr. Beam. "The act of voting does not require a trip to our offices, and everyone can be invited and participate at any time," he continues. "This makes it easier for a given school and/or PTA to recruit votes. And what's more, the philanthropy itself strikes at the core of what I want people to know about Battistoni & Beam Orthodontics. We are first and foremost residents in La Grange and Oak Park."
Email Battistoni & Beam Orthodontics