Lifetime Windows and Siding Donates to Salvation Army's Relief Efforts in Oklahoma City After Tornado.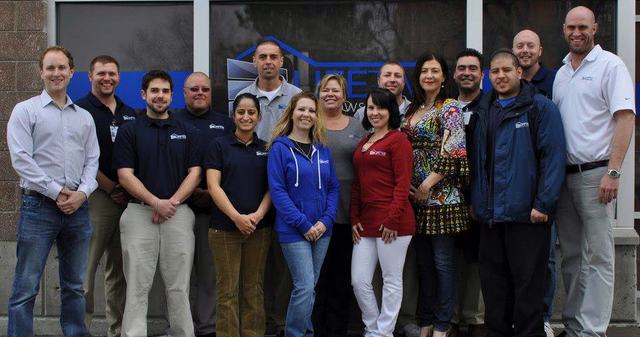 DENVER, CO June 3, 2013: Lifetime Windows and Siding has decided to donate to the Salvation Army's relief efforts in Oklahoma City. The May 21 tornado devastated families in Oklahoma City and its suburb, Moore, Oklahoma.
The Salvation Army's relief efforts have included serving thousands of meals, providing shelter, and helping to comfort affected individuals.
Co-owners of Lifetime Windows and Siding Peter Svedin and Jason Lewis explain their donation, "We have dedicated our lives to ensuring families have comfortable, safe, and beautiful homes to live in, so it's impossible for us to look at pictures of these destroyed houses and not be moved to help. Our first thought, of course, was to donate windows and volunteer, as we did with
Homes for Our Troops
, but the Salvation Army explained that our money could be used by people on the ground to get victims what they needed most now, and, if necessary, hire contactors in the area, who might need some help themselves after the disaster."
The Salvation Army has donated about 10000 meals, drinks, and snacks, as well as providing spiritual support to victims, and logistical aid to other relief programs. Relief operations are expected to continue for the foreseeable future.
About Lifetime Windows and Siding
Lifetime Windows and Siding offers energy efficient, low maintenance, and quality home improvement products to homeowners across the Front Range, including
Denver windows
, glass doors, and steel and vinyl siding. Backed by lifetime warranties with complete satisfaction guarantees, Lifetime Windows and Siding's products are all made in the USA.
Email Lifetime Windows and Siding, LLC