Michael LaVoy, CFP® Predicts Increasing Market Volatility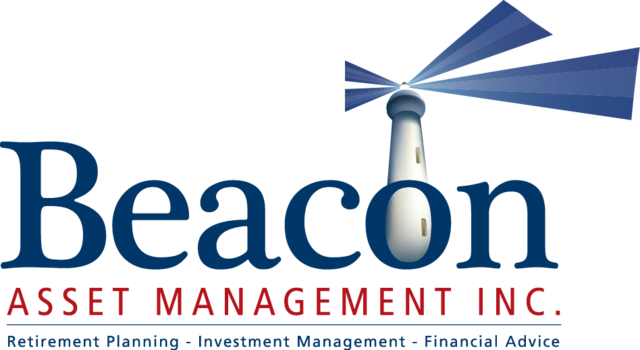 TAMPA– Michael LaVoy, president of
Beacon Asset Management, Inc.
(Beacon), a fee-only, Registered Investment Advisor (RIA) announced to a meeting of clients why he is carefully watching stock market trends and re-allocating accounts to respond to the market's increasing volatility.
"I realize that many of you are hearing that gold and silver are the hedge against certain inflation or that variable annuities are the only investment mechanism "guaranteed safe" to protect your retirement accounts," said LaVoy at a recent meeting of Beacon's
Private Client Group
. "However," he added, "…pro-active money managers and investment advisors understand that there is no "cure all" or "one size fits all" in investing."
As an RIA, LaVoy explained to clients that Beacon has fiduciary responsibility and that as a fee-only, "boutique" advisor; Beacon is better able to not only evaluate and analyze market trends but also to quickly respond to changing market conditions. "It's a lot harder to change course when you're operating an aircraft carrier than a hydrofoil, built for speed and agility in rough waters," said LaVoy.
In the meeting, a number of clients raised questions about Beacon's current asset allocation strategy and whether or not it was wise to keep accounts in cash (money market) as opposed to taking advantage of the stock market's general trending upward. LaVoy assured clients that he was carefully watching market trends.
LaVoy ended his remarks by saying, "Each of your accounts are allocated individually based on your risk tolerance, cash needs, retirement date, etc.; some of you are in high growth accounts while some are in fixed income accounts; Beacon works with each of you as individuals. There is no doubt that inflation is going to increase and along with it, market volatility is increasing; like an airline pilot, I'm more focused on safety in turbulent times."
Beacon Asset Management (Beacon) is a fee-only advisory firm run by a Registered Investment Advisor (RIA) and Certified Financial PlannerTM, Michael LaVoy. As a fee-only RIA, Beacon and its independent advisors have no incentive to push any product, and they have a fiduciary responsibility to act only in clients' best interest: not a bank's, a broker dealer's or an insurance company's.
Email Beacon Asset Management Inc.