Michael LaVoy, CFP® Recommends Trusts for Wealth Management Clients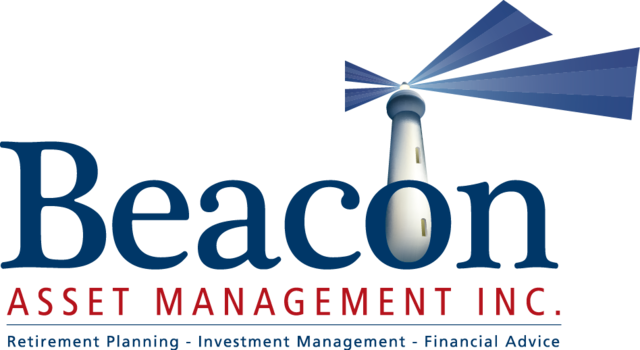 TAMPA– Michael LaVoy, president of Beacon Asset Management (Beacon), a fee-only, Registered Investment Advisor (RIA) has recommended that most, if not all, of his wealth management clients engage in an estate planning process with a reputable estate planning attorney-preferably, in tandem with the completion of a financial plan with a Certified Financial PlannerTM.
"Most people believe they don't have enough money to need a trust," said Mike LaVoy, "But," he continued, "…you don't need to be a "Trust Fund Baby" to need a trust." A number of Beacon clients at a recent meeting said they thought that having a will in place would be enough to ensure that their beneficiaries receive the assets from their estates. Mike explained that, "Well, if you're okay with the government being one of your primary beneficiaries, then you may have nothing to worry about."
The three objectives of Beacon's wealth management model, as stated on its web site,
www.beaconria.com
, are protecting, preserving and transferring wealth. LaVoy explained how creating an estate plan meets all three criteria of Beacon's wealth management model, "By avoiding probate, which is the primary reason for creating a trust, our clients are protecting their estates from unnecessary taxes; they are preserving their wealth through creating a limited liability mechanism, and transferring their wealth to their loved ones instead of to the government who can take as much as 1/3 of a person's estate through taxes and probate."
Beacon Asset Management, Inc.
has embraced a collaborative model of wealth management and financial planning where financial advisors work closely with Certified Public Accountants to assist clients with managing their tax liability; as well, Beacon works with a number of estate planning attorneys. For instance, Beacon has referred clients to The Honorable Paul Sidney Elliott who, in addition to serving eight years as an elected Hillsborough County Court Judge, is a Certified Financial PlannerTM and member of the Financial Planning Association who said, "It makes no sense to look at financial planning, estate planning, and tax preparation as fragmented tasks; it works better when we're working together."
Beacon Asset Management (Beacon) is a fee-only advisory firm run by a registered investment advisor (RIA) and Certified Financial PlannerTM (CFP®), Michael LaVoy. As a fee-only RIA, Beacon and its independent advisors have no incentive to push any product, and they have a fiduciary responsibility to act only in clients' best interest: not a bank's, a broker dealer's or an insurance company's.
Email Beacon Asset Management Inc.