Skin Clinical Labs Offers Complimentary Supply of their Advanced Healing and Clinically-Proven Diabetic Skin Lotion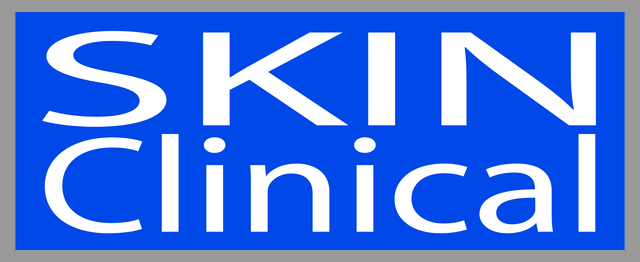 Skin Clinical Labs (
www.skinclinicalsamples.com
) has developed a proprietary topical skin cream that improves micro-circulation and increases oxygenation to help combat various skin conditions including those associated with diabetes, psoriasis and eczema. Skin Clinical has been shown to improve skin thickness, elasticity and overall structure in Phase I and Phase II scientific studies.
Developed under a grant from the National Institutes of Health, Skin Clinical helps heal severely dry and damaged skin. It not only stimulates various regenerative processes but has also been proven effective on would healing.
There are currently over 25 Million diabetics in the United States representing 8.3% of the population. More than a third of them suffer from a variety of skin conditions. Diabetics are particularly prone to certain skin disorders due to chronic high blood sugar and increased urination which can cause skin cells to lose fluid rapidly. As a result both Type I and Type II diabetics are often plagued by dry and itching skin, cuts and boils as well as more serious disorders like nail and foot Infections, sclerosis and varying levels of neuropathy.
Eczema affects some 15 million Americans, and it can be allergic or situational as well as chronic. It is a type of dermatitis characterized by inflammation of the outer layer of the skin with symptoms that include itching, swelling, redness, crusting, and oozing. 7.5 million Americans also suffer from psoriasis, an immune-related skin disease with patches of red, scaly skin similar to eczema but with more defined edges and thicker, more inflamed skin. Psoriasis typically occurs on the elbows, knees, palms, face and scalp.
Skin Clinical (
www.skinclinicalsamples.com
) contains patented ingredients that help to heal diabetic skin, eczema and psoriasis by improving hydration and collagen formation and decreasing transdermal water loss to promote healthier, more resilient skin.
One of Skin Clinical's key ingredients, angelica sinensis, has been used in Chinese Medicine for thousands of years. In a proprietary formulation, it is extracted by a patented method that delivers proven-effective healing and infuses the skin with key nutritional elements to soothe, hydrate, and strengthen fragile, aging and compromised skin.
Skin Clinical's study results include verification by the following technologies:
Improvement in skin oxygenation measured with Radiometer ® TCM30
Improvement in skin thickness measured by Ultrasound Cortex DermaScan C
Improvement in skin elasticity measured by indentometry with Gas-bearing Dynamometer GBE
Skin Clinical is fast-absorbing, cooling to the skin's surface, soothing upon contact, and dramatically moisturizing. Samples of Skin Clinical may be obtained at:
www.skinclinicalsamples.com
for a limited time only.
Email Outsource Marketing Group, Inc.