XtraLight Manufacturing Offers an Architectural Design of Outdoor Site LED Luminaires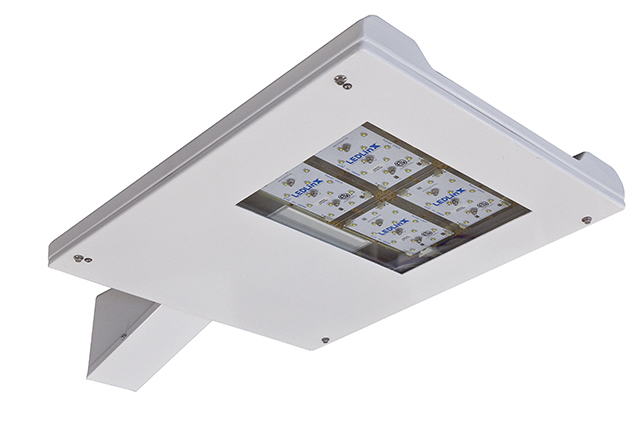 Houston, Texas - XtraLight Manufacturing, the Houston-based commercial and industrial lighting fixture manufacturer, offers a product line of Outdoor Site LED Luminaires that provide a unique, low profile architectural design and unparalleled performance. Each fixture features the patented LEDLinX technology providing easily expandable, highly efficient lighting solutions-from 4 up to 12 LEDLinX modules when maximum light output is required. Select models are DLC and Lighting Facts listed.
The innovative designs of XtraLight's Outdoor Site LED fixtures deliver illumination levels comparable to an HID or Fluorescent lamp source using significantly less energy, and with a rated life of 100,000 plus hours.
XtraLight, the industry's most responsive fixture manufacturer, quickly creates custom tailored energy-efficient lighting solutions for general exterior lighting applications.
For more information on all of XtraLight Manufacturing's products, please visit
www.xlm.com
or e-mail
info@xtralight.com
.
"About XtraLight
For the past quarter century, XtraLight has invented and manufactured innovative, energy-efficient, common sense lighting solutions that offer meaningful value to the marketplace for commercial, retail, industrial and municipal applications. XtraLight patented the first Fluorescent High Bay (FHB®) and continues to invest in state-of–the-art manufacturing and photometric technology. XtraLight delivers high quality, custom tailored lighting solutions that meet the project objectives; quickly shipped; backed by experience that can be trusted.
Lighting delivered where you want it, when you need it."
For more information, please visit
www.xlm.com
."
Email XtraLight Manufacturing