J.B. Goodwin Introduces New Smartphone App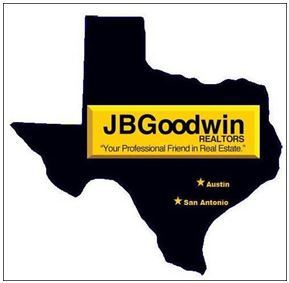 Austin, TX – Award-winning realtor in Austin, J.B. Goodwin, has just released their new smartphone app. The app will allow home buyers to browse their real estate listings from their mobile devices.
With so many people browsing the internet on their smartphones, it wasn't a huge leap for J.B. Goodwin to add a smartphone app to their own offerings. The new app allows mobile device users to perform an
Austin home search
from whatever device they happen to be using. The app will work on iPhones, Samsungs, Blackberries, and even older flip phones with internet browser capabilities. Customers will even be able to browse by homes nearest to their location using the interactive GPS search feature. This makes it even easier to find local listings. Best of all, the app is free and shows all area broker listings. Customers simply need to text JBG to the number 87778. They will then receive an application logo that says "SA powered by Smarter Agent."
For those browsing from the desktop computers, they still have the same great access to exciting Austin and San Antonio homes for sale. JB Goodwin also features real estate news, project proposals, and school district information. All of these resources make them a one-stop-shop for everything potential Central Texas homebuyers might need.
About JB Goodwin
Founded in 1972,
JB Goodwin
has grown from a one-man enterprise to three different offices and more than 400 agents. Their 46,500 transactions have totaled more than $30,000,000,000 in sales, and they aren't showing any signs of slowing down. These past 40 years of growth and excellence in realty have allowed them to win awards and to become one of the most trusted names in Austin and San Antonio real estate. For more detail please visit,
www.jbgoodwin.com
.