HVAC Brain, Inc. Adds Delta VFD AC Motor Drives to Their Product Lines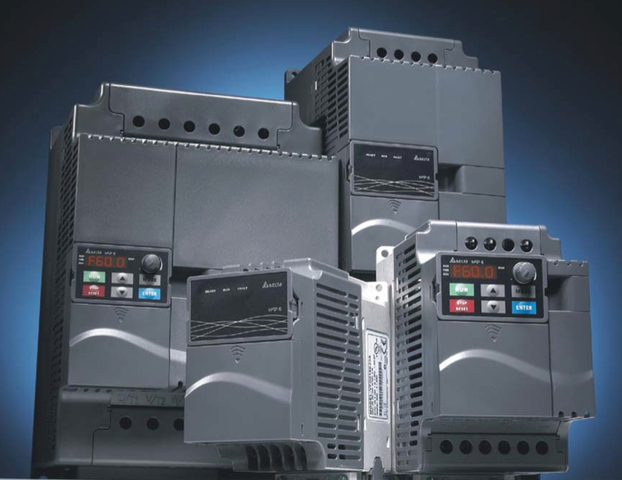 Cleveland, OH, HVAC Brain, Inc. (
www.hvacbrain.com
), retailer of HVAC/R equipment and replacement parts, announces the addition of select Delta VFDs (Variable Frequency Drives) to their extensive online selection of AC motor drives. Delta VFD drives are suitable for HVAC/R applications and provide great value to facility managers and HVAC professionals.
Delta Electronics is a global company which provides solutions for a wide range of applications, from industrial automation to biomedical products. AC motor drives by Delta Electronics lead the HVAC industry in quality and value with innovative technology and competitive pricing. Delta VFDs provide accurate control over motor speed with numerous custom control and configurations to improve energy savings.
The Delta VFDs not only widen HVAC Brain's existing Delta product lines, which include exhaust and bathroom fans, but also greatly enhances HVAC Brain's substantial selection of VFD AC motor drives. The company's
VFD drive
offerings of Toshiba, ACI, and TECO, as well as other micro VFD drives and AC motor drives can also be found online at
www.hvacbrain.com/VFD-Variable-Frequency-Drives-s/2118.htm
.
More information about
Delta VFD drives
is available at
www.hvacbrain.com/Delta-Drive-VFD-Variable-Frequency-Drives-s/2120.htm
.
Why shop at HVACbrain.com:
HVAC Brain, Inc. is a fast growing retailer of HVAC/R equipment and replacement parts. At HVACbrain.com, HVAC professionals and maintenance managers can find wide variety of 'hand-picked' high quality HVAC products such as Solar Water Heaters, Heat Pump Hose Kits, Energy Recovery Ventilators, and HVAC coils. With HVAC Brain's tight vendor relationships, customers can choose and order products without worrying about the quality of products HVAC Brain offers.
Contact Info: HVAC Brain, Inc. 9545 Midwest Avenue, Unit A - Cleveland, Ohio 44125, 216-663-4822,
info@hvacbrain.com
.