FRFGP Voted a 2013 Favorite Mortgage Company by the Readers of the Ventura County Star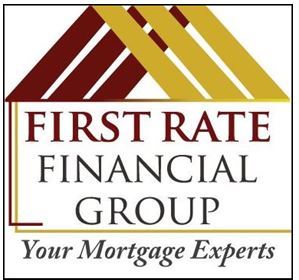 Westlake Village, CA - First Rate Financial Group, one of the premier providers of reverse mortgages and FHA loans in Thousand Oaks, is excited to announce that it has been voted the favorite mortgage company by readers of the Ventura County Star. The victory was earned for a special reader's choice issue.
With the economy and interest rates where they are, it's a great time for anyone interested in a home purchase or refinance. Fortunately, the staff and loan officers at First Rate Financial Group are always available to help. The reason so many Ventura County Star readers approve of FRFGP is because of its unparalleled expertise with home purchase financing in Westlake Village, Calabasas home refinancing, and so much more.
That's not all that sets FRFGP apart from other mortgage companies. According to a spokesperson for First Rate Financial Group, "Our goal is to create clients for life by providing innovative products, cutting edge technology, and exceptional customer service." With every loan and every customer interaction, the company reaffirms its commitment to doing everything possible to help its clients.
About First Rate Financial Group
For a number of years,
FFRGP
has worked hard to provide the best quality service and competitive rates for a range of financial products, including mortgages, loans, and more. The company is notable for featuring everything from home loans in Ventura County to Agoura Hills reverse mortgages. In addition to its long standing excellence in customer service, First Rate Financial Group also has dedicated loan officers who give clients personalized assistance in planning for their financial goals. For additional information please visit,
http://www.frfgp.com
.
Email First Rate Financial Group