Oxbridge and Ivy League University Offers for YCIS Beijing Students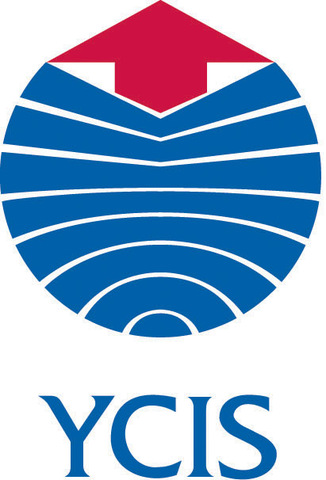 YCIS Beijing
offers an impressive educational environment that has provided Year 13 students with the skills and knowledge to successfully gain access into Ivy League school and other prestigious educational institutions around the world. The University Graduate Programme, a programme within the YCIS system, ensures that students begin the process of applying to their universities of choice early on during the school year. The Programme also provides the students with a University Guidance Counsellor who is charged with helping foster students' skills, abilities, and interests.
Within the next few months universities and colleges around the world will be sending out acceptance letters to anxious high school students. However, there are a small number of students who have already received their acceptance letters, and some of the lucky few have been students from YCIS Beijing. Many of these students have received acceptance letters from Ivy League universities within the United States. Daisy Chau, a Year 13 student at YCIS Beijing will enroll in the University of Pennsylvania (UPENN), her first choice of university, and intends to complete a degree in Art History. Sherry Gu, another Year 13 student at YCIS Beijing has received an acceptance letter from the University of Michigan, where she plans to study Economics, starting in the Autumn of 2013. These two students have been working diligently for the past few years in YCIS to ensure they get into the schools they want.
YCIS fosters an educational environment that will prepare students for the university world, with preparations for university increasing in intensity after the start of Year. From Year 10 to Year 13 students are encouraged to expand and refine their skillsets, while classes and school activities focus on stress management, teamwork, and goal setting. These areas of emphasis help YCIS inspire students to build a strong character and to stay true to themselves throughout their transition to university life. Character Education classes, which promote self-awareness and long-term planning, help students to understand that reaching their ideal futures requires investing in themselves now.
Additionally, YCIS has promoted students' involvement in their communities by creating and implementing an out-of-school volunteering programme, which has since been incorporated into the YCIS International Baccalaureate Diploma Programme (IB). Now known as the "Creativity, Action, Service (CAS)" component of the IB Programme, this volunteer service-based programme has seen students linking with local and global enterprises to perform volunteer work. By working on community service projects, YCIS fosters character growth and social development within students. The programme also allows students to network with NGOs and to gain experience in the worlds of non-profits and grassroots organisations.
About YCIS Beijing
Providing Beijing's expatriate community with outstanding quality education across a broad spectrum ranging from early childhood to senior secondary education, Yew Chung International School of Beijing (YCIS Beijing) has offered a distinctive educational programme in a bilingual and multicultural environment since 1995. Located within the scenic Honglingjin Park, minutes away from the Beijing central business district, YCIS Beijing campus has excellent facilities which support a comprehensive education programme. Our Chinese and Western Co-Principals cooperate to create a school culture where Eastern and Western values and education models are equally regarded by the whole school community. YCIS Beijing has been an IB World School since 2008.
Email Yew Chung International School of Beijing