Greenrope Integrates Ability To Track Gotomeeting Attendees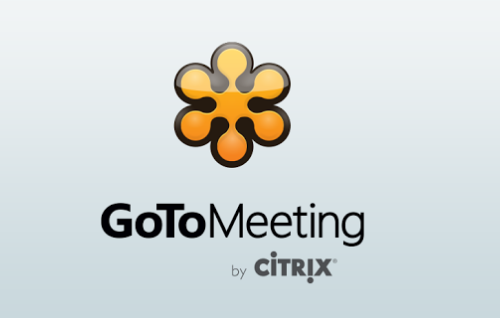 San Diego, CA – July 9, 2013 –
GreenRope, the world's first business operating system and leading CRM/ marketing automation software, launched their integration with GoToMeeting, enabling users to manage their online meetings.
"GoToMeeting is a very popular teleconferencing platform among GreenRope's clients. Our integration provides a powerful way for users to track and market to their prospects and customers who attend the GoToMeeting events they host," explains GreenRope Developer, Dan Watkins.
GreenRope users that host online meetings, teleconferences, and webinars can now import attendee data directly into GreenRope, while adding them to specific groups. Before, this would have to be done manually, whereas now, it is easy to group and keep in touch with those that have attended any of your online meetings.
Feature Highlights and User Benefits:
View all contacts that attended the webinar for follow-up and future marketing purposes
Add GoToMeeting attendees to a specific group in GreenRope (which can trigger Drip Campaigns and other automated marketing features)
Teleconference can be imported into GreenRope as events, allowing users to manage their meetings from within the GreenRope platform
The GreenRope GoToMeeting integration makes the lives of our GreenRope users easier by using the popular teleconferencing platform integration and taking out the extra step of having to manually import event attendees.
"Having the ability to manage our webinars and meetings like events, makes it easier for me to follow up and keep in touch with those who attend our many GreenRope Marketing Meet-ups and Social Media webinars," Director of Marketing, Alessandra Ceresa, exclaims.
Try GreenRope for 30 days, free at
www.greenrope.com
.
About GreenRope
Lars Helgeson, who saw the need to make running a small to mid-sized business easier and more efficient, founded GreenRope. GreenRope's mission is to resolve the challenges of managing business operations by providing cloud-based integrated software that is effective, affordable, and user friendly. GreenRope streamlines key operations, including e-commerce and accounting, CRM, marketing automation, predictive analytics, email marketing, mobile marketing, calendaring, websites, social media and more, into one easy-to-use platform. By using GreenRope, companies can reduce their marketing and CRM software expenses by an estimated 80%. GreenRope's affordable pricing plans start as low as $99/month. Visit
www.greenrope.com
for more information. Follow GreenRope on Twitter
@GreenRope
.