Chandler Accounting Firm Awarded Kudzu Best of 2012 Contest Winner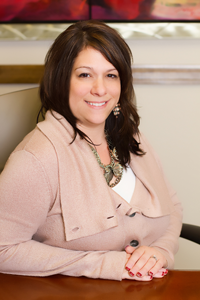 CHANDLER, AZ (July 30, 2013) BASC Expertise, a small business accounting firm, is pleased to announce being named a Best of 2012 winner by Kudzu-a leading source of local business information and reviews. Over 5 million businesses competed across 30 categories and winners were awarded based on the highest number of votes received on Kudzu.com.
"We are very honored to receive the Kudzu Best of 2012 award," says BASC Expertise founder Deirdre Morhet. "We go above and beyond to offer superior service everyday and this award exemplifies how we do business."
BASC Expertise strives to create year-round relationships with business owners and helps them understand how finance-related decisions can impact their businesses. The relationship is more than a one-time appointment during tax time and continues throughout the year.
About BASC Expertise:
BASC Expertise is a Chandler, Arizona based small business accounting firm specializing in bookkeeping, payroll services, QuickBooks, and tax preparation. The company serves businesses of all sizes in the greater Phoenix area. Learn more about BASC Expertise at:
www.bascexpertise.com