UltraLinq Healthcare Hires New Vice President of Sales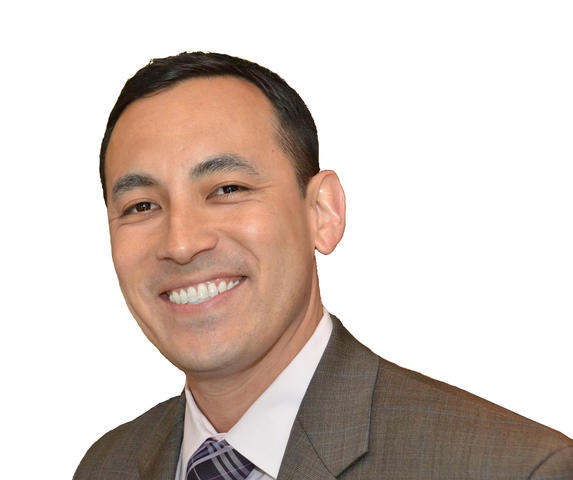 UltraLinq Healthcare Solutions, industry leaders in cloud-based medical image management, have announced Bao Ho as the latest addition to their Sales & Marketing Team. Bao will be assuming the role of Vice President of Sales and will be responsible for both US and International sales team management.
"Bao brings a deep understanding of the medical imaging market which, combined with his reputation as an advocate for his clients, will further enhance the UltraLinq objective of bringing elegantly simple cloud-based solutions to the market," commented Stephen Farber, CEO of UltraLinq." The healthcare market faces radical reform in the upcoming decade, and Bao's leadership will enable our Sales & Marketing team to continue to understand the direction of the market, and deliver the solutions that our clients desire."
Bao, who has been in the medical imaging field for 13 years, is joining UltraLinq after serving as the National Sales and Marketing Director for the Healthcare Solutions Division at Canon U.S.A.. Prior to Canon Bao, who also holds both a Masters and a Law degree, enjoyed 11 years in various roles at GE Healthcare. "UltraLinq has a powerful cloud-based image management solution that will transform how medical imaging is managed and distributed. I am excited about the technology and humbled to be part of such a dynamic and talented organization," stated Bao.
About UltraLinq Healthcare Solutions Inc
UltraLinq Healthcare Solutions, Inc. (
http://www.UltraLinq.com
) is a customer- centric, affordable, and cloud-based medical image reviewing and management service. Through UltraLinq exams can be securely uploaded, reviewed, distributed, and archived from anywhere with Internet access.
Email UltraLinq Healthcare Solutions