Mesa Mortgage Company Wants to Adopt Your Mortgage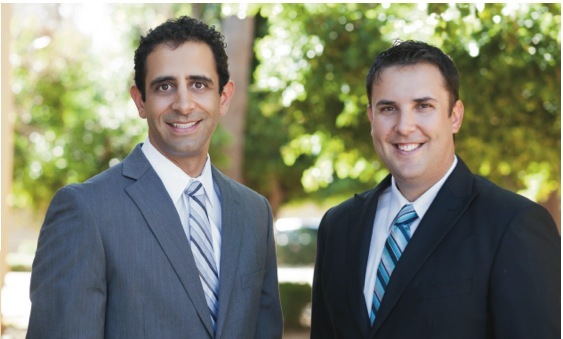 MESA, AZ (September 9, 2013) AZ Lending Experts, a full service mortgage broker, announces the expansion of their Mortgage Under Management service. The Mortgage Under Management service, previously only available to customers of AZ Lending Experts, has been so popular that the company has decided to make it available to Valley locals - regardless of whether they have a mortgage with AZ Lending Experts or not.
"While a mortgage is typically the largest debt any of us will carry, we want to help our clients manage it as an asset," says AZ Lending Experts owner Scott Roberts.
The service can be likened to how a financial planner watches the markets for their clients. Those enrolled in the program are notified when AZ Lending Experts can lower their rate or save them money on their monthly mortgage payment. They also send quarterly emails featuring an analysis of where their mortgage stands versus current market conditions, along with other critical homeowner-related information.
To learn more about the Mortgage Under Management service, visit
http://azlendingexperts.com/mortgage-tools/adopt-my-mortgage/
About AZ Lending Experts
AZ Lending Experts specializes in Arizona home loans. They are a full-service mortgage company specializing in conventional, VA, FHA, USDA, and jumbo residential mortgages. As one of Arizona's top mortgage brokers, AZ Lending Experts has greater control of their transactions and is able to quickly approve and close loans. In many cases, they are able to fund loans that other lenders might deny. AZ Lending Experts provides pre-qualifications and mortgage rate quotes at no obligation or upfront cost. To learn more, visit
www.AZLendingExperts.com
.