Michael LaVoy CFP, ChFC Advises "Smart Money Moves" for NEA Members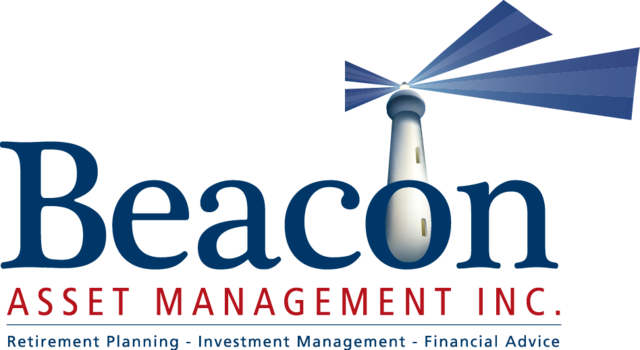 TAMPA – Michael LaVoy, president, Beacon Asset Management (Beacon), a fee-only, Registered Investment Advisor (RIA) operating in the Carrollwood area of Tampa, Florida responded to a request for information that would advise National Education Association (NEA) members on "smart money moves."
In his remarks, LaVoy outlined a number of tactics that NEA members should immediately employ that will improve their financial status now and in the future, "Take advantage NOW of the current low interest rate environment; this would include purchasing durable goods (i.e. automobiles) and real estate BEFORE interest rates go up…there continues to be strong indicators that the Federal Reserve will raise interest rates soon, so…" LaVoy reiterated, "Do it now!"
Echoing many of his articles on the beaconria.com blog, LaVoy discussed the importance of paying off debt-especially high interest, credit card debt. "Another advantage of a low interest rate environment is that you have less debt to pay off; most credit cards as well as other short-term debt is tied into the prime lending rate which is significantly determined by what the Federal Reserve does with interest rates…Different banks and different creditors will have varying rates, but rest assured that when the Fed raises its rate, so will everyone else." He added that debt consolidation loans such as home equity lines of credit and second mortgages also are good ways to pay off credit card debt at considerably lower interest rates.
Acknowledging concerns about the Affordable Health Care Act, LaVoy recommended that NEA members need to become keenly aware of what "Obamacare" will mean for their current benefits in their collective bargaining agreements as well as in their retirement benefits in the future.
"The only way to be certain that you are adequately covered for a health emergency or chronic condition is to take matters into your own hands," said LaVoy. "Everyone should have a Health Savings Account (HSA) which the US government has put in place so that individuals don't have to pay taxes on withdrawals for qualified medical expenses from an HSA. That's not true for withdrawals from your IRA, 401(k), or an investment account."
As far as saving for retirement, LaVoy said that he sees many members in their "income growth" years wait too late to start aggressively saving for their retirement. LaVoy recommended that all NEA members contribute the maximum to their 401(k) or 403(b) employer-sponsored plans as well as create their own retirement plan to which they regularly contribute. "With the scares about municipalities being unable to pay out the pension benefits they owe to NEA members, all members should be looking at taking matters into their own hands, and opening their own retirement accounts," said LaVoy. "You simply cannot save TOO much for retirement, and you should start NOW!"
For more information about Beacon Asset Management, or to schedule Michael LaVoy for an interview or speaking engagement, call the Beacon offices or go online to schedule an appointment or subscribe to the Weekly Beacon or the Beacon Blog at
www.beaconria.com
.
Email Beacon Asset Management Inc.