Michael LaVoy ChFC CFP® Celebrates Carrollwood Small Businesses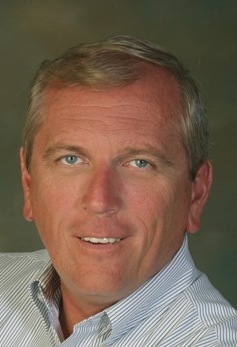 (Tampa, FL) Michael L. LaVoy ChFC CFP®, president, Beacon Asset Management, Inc. hosted a group of Carrollwood Area Business Association (CABA) members immediately following the CABA Officers and Installation Dinner.
"CABA has contributed so much to Beacon Asset Management, Inc (Beacon) and countless other small businesses in Tampa, that we really wanted to give something back to CABA-especially to their past and current officers (Gavel Club members) who donate so much of their personal time to improving conditions for businesses in Northwest Hillsborough County," said LaVoy.
Kelly Stuart Williams, director of organizational management for Beacon, added, "CABA is one of the key components of Beacon's marketing campaign; not only are many members of CABA our clients, but they are excellent referral sources." Beacon Asset Management, Inc has been a CABA member for 13 years in the Carrollwood area of Tampa, Florida.
The celebration of CABA's newly elected board, Gavel Club members, and incoming President Wendell Hock was held at The Vine Bar in Lutz, FL where guests enjoyed networking with each other and discussing plans for the 2013-2014 year.
President Wendell Hock shared that there would continue to be a significant focus on not only bringing new businesses as members into CABA but also fostering relationships with existing CABA members. He added that bringing more business to CABA members is the primary charge of CABA.
In a related correspondence, Hock said, "We are currently working on the calendar of events for 2013-2014 and [are focused] on directly attracting new members or additional business for our existing members." In closing, Mike LaVoy publicly pledged his commitment to the ongoing development of CABA and support of its newly elected board and officers.
For more information about Beacon Asset Management Inc, or to schedule Michael LaVoy for an interview or speaking engagement, call the Beacon offices or go online to schedule an appointment or subscribe to the Weekly Beacon or the Beacon Blog at
www.beaconria.com
Email Beacon Asset Management Inc.