El Paso Plastic Surgeon Dr. Palladino Launches New Website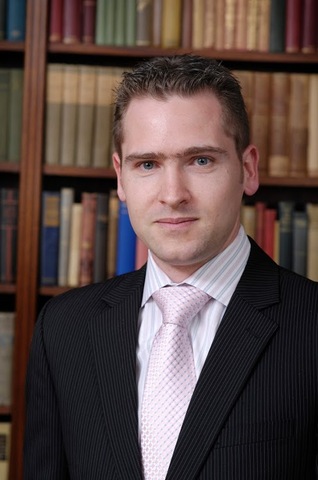 Board certified plastic surgeon Dr. Humberto Palladino has launched a new website to represent his practice, Southwest Plastic Surgery. The website, located at
http://www.palladinoplasticsurgery.com
, will serve as a comprehensive resource for patients seeking plastic surgery in El Paso, TX.
Dr. Palladino's website can help current and prospective plastic surgery patients get all of the information they need about pursuing cosmetic enhancement. In addition to offering in-depth descriptions of various procedures, such as
breast augmentation
,
liposuction
and tummy tuck, the website features information on Dr. Palladino's state-of-the-art facility, Southwest Plastic Surgery. By perusing the site, patients can get a feel for the quality of care they can expect from Dr. Palladino and his staff.
Another important aspect of the website is the inclusive before and after photo gallery. Patients can view photos of men and women who have been treated by Dr. Palladino to get a realistic idea of the kind of results they can expect. A thorough testimonials section also provides insight into the patient experience at Southwest Plastic Surgery.
Most importantly, the new website offers biographical information on Dr. Palladino, including comprehensive information about his education, training and professional experience. Dr. Palladino is pleased to provide individuals with this information to help them feel comfortable about selecting Dr. Palladino as their cosmetic surgeon.
More about Southwest Plastic Surgery
Southwest Plastic Surgery is a prominent cosmetic surgery practice led by board certified plastic surgeon Dr. Humberto Palladino. Dr. Palladino has many years of experience performing advanced breast, body contouring and facial plastic surgery procedures. He has been honored with numerous awards and recognitions throughout his professional career, including the Quality Care Award by Kindred Hospital of El Paso. To learn more about
Southwest Plastic Surgery
or to schedule a free consultation,
contact the practice
today at 915-590-7900.
Email Southwest Plastic Surgery