KidsWorldMD.com offers expectant mothers an insight into the different birthing options.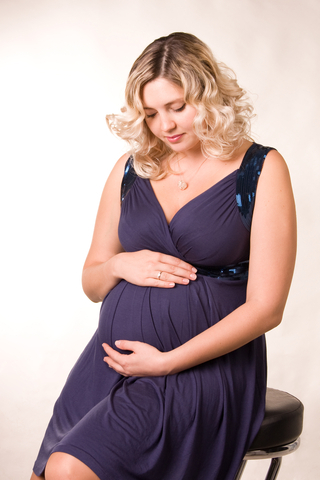 KidsWorldMD.com recognizes that there are many birth options and plans available for expectant parents. Today's parents have a choice of where and how they choose to deliver their babies. They make decisions based on the available information, personal preferences, comfort, convenience, support system and financial status. Each method presents risks and benefits, and for this reason the decision should not be taken lightly.
The health and welfare of both the mother and baby should be the primary concern. Plans should be implemented to ensure their safety. Steps should be taken to reduce the risk factors that could potentially alter the mother or baby's health or the quality of their lives. KidsWorldMD.com composed a featured article explaining the three options, the advantage and disadvantage are discussed in more detail.
http://kidsworldmd.com/blog/newsletters/birthing-options-for-todays-parents/
So, what are the three options? The three options are: Home Births, Birthing Centers and Hospital Deliveries. KidsWorldMD.com presents the information for expectant parents to explore their options and to discuss the options with their health care providers. It is meant to be a source of health information and to stimulate further research and dialogue with the physician.
KidsWorldMD recommend that expectant parents examine the risk factors before choosing the Home Delivery or the Birthing Centers. Many mothers are opting to start their families in their 30s and 40s. This presents more risks of chromosomal abnormalities and premature births. In addition, as the mothers get older their risks of chronic illnesses increases as well as their exposure to different medications. Are these dangers real?
http://kidsworldmd.com/Healthday_News_Article/aid/664534
Whatever birthing option is used, expectant mothers will endure the stages of labor. An extensive overview found on the KidsWorldMD website will give an overview of the labor process and educate new mothers so that they can seek clarification from their health care providers prior to delivery and get the best care, regardless of which birthing method they choose.
http://kidsworldmd.com/pdc_search/ctid/90/cid/P02896