Wichita, KS Plastic Surgeon Dr. Vanessa Voge Looks to Educate the Community through Updated Website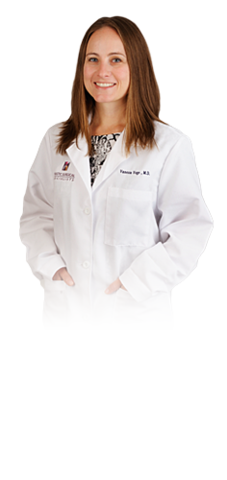 Dr. Vanessa Voge, a leading
plastic surgeon in Wichita, KS
, has revised her practice's website to better educate patients on the current plastic surgery treatments available. Dr. Voge and her team at Plastic Surgical Specialists hope that the new website will educate patients on the benefits of cosmetic and reconstructive surgery procedures, and encourage them to seek treatment at their state-of-the-art practices in Wichita, Kansas.
"I am a surgeon who loves to operate but only when I can give the patient her desired result," says Dr. Voge.
Plastic Surgical Specialists' new website is a comprehensive resource on Wichita plastic surgery. Patients who are interested in pursuing plastic surgery but are apprehensive about undergoing surgery can learn about the risks and benefits, as well as the remarkable results the procedure offers. The website contains multiple features, including informative links, new patient forms, insurance information and more.
Some of Plastic Surgical Specialists' services include:
• Breast augmentation
•
Liposuction
• Face lift
•
Tummy tuck
• Post-bariatric surgery
The website also utilizes extensive search engine optimization techniques to reach patients and local consumers who are searching for relevant information about
breast augmentation
.
"Every procedure is unique because every person is unique," says Dr. Voge.
About Dr. Vanessa Voge
Dr. Voge's love of science and hands-on learning led her down a surgical path in college. General surgery seemed like a natural fit to fulfill her curiosity. As a resident, she gained knowledge of the body and learned to create action plans for the most positive outcomes. But her desire to individualize treatments based on patient personalities was what ultimately led her to plastic surgery. Dr. Voge thrives on making an immediate, visible difference while helping women and men feel great about themselves. She is a member of the Kansas Medical Society and the Medical Society of Sedgwick County. For more information about Dr. Vanessa Voge or Plastic Surgical Specialists, please visit their website at
http://www.plasticsurgicalspecialists.net
.
Email Plastic Surgical Specialists