Midlothian Dentist Offers Smile Makeover for Deserving Patient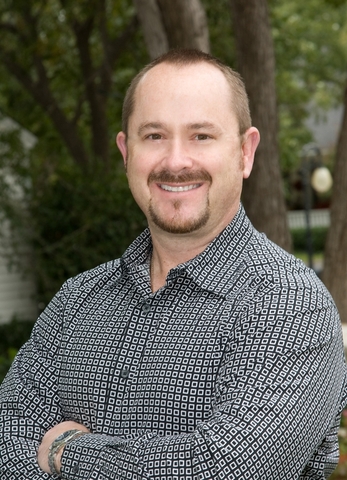 Doctor Davis W. Morgan, DDS of Aesthetic and Implant Dentistry, is announcing an opportunity for a
smile makeover
to a deserving patient. Community members can submit a nomination describing why they feel this person would benefit from an improved smile and a healthier mouth.
Specializing in cosmetic dentistry, Dr. Morgan and his team know how important a smile is. A great smile can boost your confidence and self-esteem, but problem teeth or other mouth issues can put a damper on your life. That's why the team at Aesthetic and Implant Dentistry is excited to announce their smile makeover opportunity.
Anyone can submit a nomination, in writing, to describe why they or someone they know deserves an improved smile. Submissions will be reviewed by the team at Dr. Morgan's office and a winner will be selected from the group.
Dr. Morgan explained, "We love to create smiles that make a difference in people's lives. We know this could be a great opportunity to make a positive impact."
Dr. Morgan's office offers their community many high-quality procedures for the restoration of their oral health as well as preventive health measures. From fillings, partials, ZOOM! Whitening, and even in-house milled crowns and veneers, to routine cleanings and sealants – Dr. Morgan and his team are committed to staying on the technological forefront and offering the best care possible. The smile makeover is another way the Midlothian dentist's office can share this top-level care with the community.
"I run into people all the time who are limited in their opportunities because of the condition of their smile. This is a great chance for a major life improvement", Dr. Morgan adds.
About Aesthetic and Implant Dentistry:
Dr. Morgan
has been serving the Midlothian community and surrounding areas for over 20 years. He is committed to continuing his education and has completed courses at well-respected institutions across the U.S. Dr. Morgan is enthusiastic about the art of dentistry and his patients' well-being. With a focus on enhancing and restoring your smile's natural beauty and function, Aesthetic and Implant dentistry is committed to educating their community about best oral health practices. Care is personalized to your needs by trained and friendly health professionals. For more information about Davis W. Morgan, Aesthetic and Implant Dentistry, and the smile makeover opportunity, please visit the website at
www.dfwsmiledesign.com
.
Email Aesthetic and Implant Dentistry