Local Eugene Dentist Looks to Educate the Community on Importance of Oral Health through New Interactive Website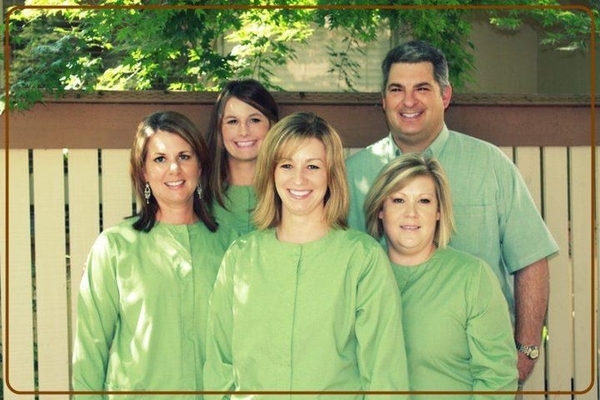 Local Eugene, Ore. dentist,
Kenneth M. Jones, DMD
, is announcing the launch of a new, patient-focused website. Dr. Jones' practice is utilizing the website to educate the community on the importance of oral health. The website includes a links page with informative dental resources as well as a frequently asked questions page to address common concerns on topics ranging from oral hygiene to difficult dental procedures.
"The links and frequently asked questions pages we provide on our website allow us to provide a wonderful informational resource before, during, and after your visit our practice, Dr. Jones said."
The website possesses attributes including educational videos and a Smile Gallery to help patients make better informed decisions about their oral health. Current and prospective patients now have access to information about providers, helpful dental links, before and after photos of dental procedures, and other content when they visit the website.
The website also utilizes extensive search engine optimization techniques to reach patients and local consumers who are searching for relevant information about cosmetic dentistry and
dental implants in Eugene, Ore
.
"A website is a great thing to have for your patients who want to know about the latest in modern dentistry. It lays all the information out in an easily-readable format that isn't geared toward dentists, and it's all available whether our physical practice is open or closed," Dr. Jones said.
About Kenneth M. Jones, DMD:
Dr. Jones graduated from Oregon Health Sciences University School of Dentistry nearly 20 years ago in 1994 and has been practicing in Eugene since 1996. He has helped thousands of people through nearly two decades of providing dental services. Dr. Jones keeps current in the profession through continuing dental education in the latest advances in dentistry. For more information about Dr. Jones and his Eugene dental practice, please visit the website
www.kenjonesdmd.com
Email Kenneth M. Jones, DMD, PC