Robert Dean, RN, BSN, Joins Associated Home Care's Management Team as Chief Operating Officer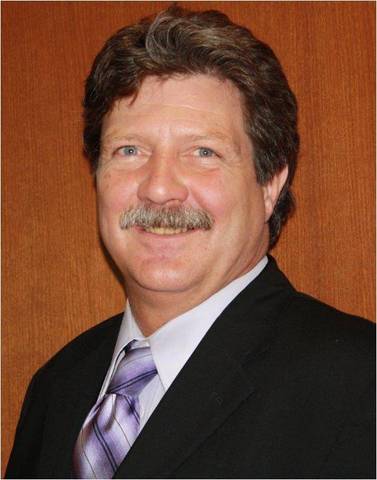 Associated Home Care, a home health care agency headquartered in Massachusetts, is pleased to announce the addition of Robert Dean to the senior management team in the role of Chief Operating Officer. In this role, Bob will oversee the strategic and operational responsibilities of Associated Home Care as well as supervise and manage Associated Home Care's Eastern Massachusetts offices. He will be responsible for monitoring and tracking progress of all areas of the business.
"Bob has great talent in the home health care arena, and we are very excited that he chose to work with us and our excellent staff," says Michael Trigilio, president and owner of Associated Home Care. Well respected throughout the field, Bob adds more than 30 years of experience in the health care industry to the senior management team.
Most recently, Bob has served as the Vice President of Private Duty Care and Paraprofessional Services at All Care, where he worked for the past 20 years. Graduating from the Malden Hospital School of Nursing, he went on to obtain his Bachelor of Science in Nursing from Salem State College. Additionally, Bob is currently an active Board member on both the Home Care Aides Council and Home Care Alliance.
Associated Home Care has provided quality in-home senior care services since 1991. As a family-owned and operated company, AHC is committed to providing the highest level of assistance in all aspects of home care by providing a wide range of customized services from companionship to around-the-clock in-home care. With offices growing throughout Eastern, Central, and Western Massachusetts, Associated Home Care is able to serve seniors and their families in over 100+ communities.
Email Associated Home Care