Moss Bros. Auto Group Selects New Director of Marketing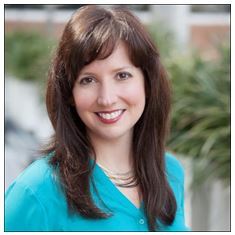 Moreno Valley, CA - Susan Anderson has been named the Marketing Director of Center 1 Media. She will be responsible for leading the marketing efforts of Moss Bros. Auto Group and building strong relationships with media and community partners.
The Moss family of dealerships successfully operates eight stores in the Inland Empire with the highest level of commitment to service and to treat customers and employees with respect.
Anderson began her career in television advertising, working for leading cable companies as both an Account Executive and a Sales manager. She has also served as a member of the faculty at the Art Institute of California- Inland Empire in the Web and Interactive Media department. Most recently, she held the position of Local Sales Manager of Viamedia in Temecula.
She received a Masters of Business and Bachelors of Science in economics from the University of Southern Mississippi in Hattiesburg, MS.
For more information please contact Susan Anderson at (951) 485-4165 x1688 or visit,
www.mossbrosautogroup.com
.
Email Moss Bros. Auto Group