Rockville, MD Dentist, Richard G. Wyne, Looks to Educate the Community Through Interactive Website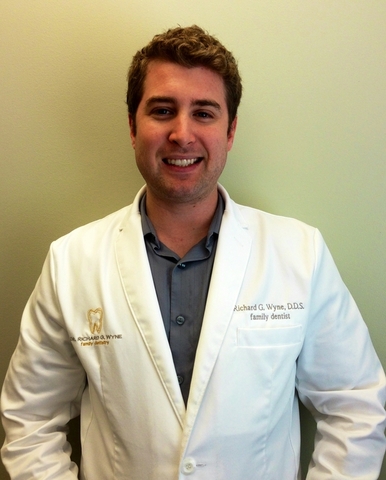 Family dentist, Dr. Wyne, has announced the launch of a new, patient-focused website. He is utilizing the website to educate the community on the importance of oral health. The website includes a links page for various outside dental resources as well as a frequently asked questions page to address common concerns on topics ranging from oral hygiene to complex dental procedures.
According to Dr. Wyne, "I believe that it is important to be there for patients when they need us most. This is why I decided to start a dental website. If someone is looking for dental information, I am here and available with relevant information."
The website possesses interactive attributes, including dental videos and an oral health questionnaire. These features help patients make informed decisions about their oral health through visual information or by answering questions which narrow down specific dental concerns. Current and prospective patients now have access to information about Dr. Wyne, the dental team, explanations of procedures, and other beneficial items when they visit the website. Some of the services offered by Dr. Wyne include:
Family Dentistry (ages 2 and up)
Invisalign®
Teeth Whitening
Veneers
"My plan is for patients or the general public to use my website to get the answers they are looking for when it comes to their own oral health questions," says Dr. Wyne. "And as a bonus, I have provided my biography and additional information about my team, so patients can get a better feel of our practice before they walk in."
About Richard G. Wyne, DDS, PA:
Dr. Wyne graduated from the University of Maryland Dental School in Baltimore. His number one priority is to help each patient achieve a lifetime of oral health and overall wellness through carefully designed, individualized treatment plans. He believes that spending time with patients, in order to gain the greatest understanding of their unique needs and concerns, is an important part of each dental appointment. His compassionate nature and gentle touch put his patients at ease – making their experience as comfortable as possible. For more information please visit the website at
www.richardwynedds.com
.
Email Richard G. Wyne, DDS, PA