Preferred Patient Program Lowers Dental Care Costs in Cedar Park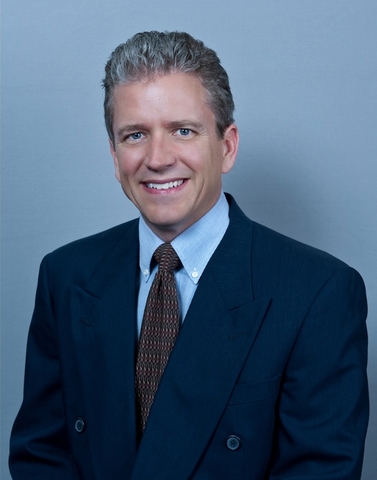 CEDAR PARK, Texas – Dr. Jeffery Gerhardt's Advanced Family Dentistry Offices in Cedar Park are now offering a Preferred Patient Program designed to assist those who do not have dental insurance.
Members of the Preferred Patient Program will receive a 15 percent discount on all services. The program's annual fee is $25 for the first person and only $15 for each additional family member. The reduced fees offered under the program will assure that patients have access to a wide range of high-quality dental services at an affordable rate.
Advanced Family Dental, founded in 1996 by Dr. Gerhardt, is a family practice serving ages 3 to adult. Its skilled staff of three dentists and one oral surgeon represent the combined expertise necessary to offer a variety of services under one roof.
Dr. Jeffrey Gerhardt, DDS
is a recipient of Theo's Austin Dentist of the year. He is certified in Invisalign and Clear Correct. He is a 1992 graduate of the University of Texas Health Science Center at San Antonio and teaches at the Academy of Gp Orthodontics.
Co-Owner Dr. Kendal Shipp, DDS specializes in advanced restorative dentistry. She is a founding member of the Northwest Austin Seattle Study Club, the nation's foremost network of dental study clubs, and is a 1994 graduate of the University of Texas Health Science Center School of Dentistry at Houston.
Dr. Matthew Largent DDS, MD specializes in oral surgery, wisdom teeth removal, and dental implant placement. He is a 2006 graduate of the University of Texas School of Medicine.
Advanced Family Dentistry provides service in general care,
cosmetic dentistry
, oral surgery (including root canals), dentures, and orthodontics. In addition, the staff is able to provide scaling and root planing periodontal work, with periodontist referrals available as needed.
Available cosmetic procedures include: dental implants, veneers, and both in-office or take-home teeth whitening. The office handles orthodontist services as well, including Invisalign, clear and metal bracket braces, and retainers. Advanced Family Dentistry also offers premium dentures, which have clear gums for a more natural look.
The dental office carries the popular brands for cosmetic procedures – Clear Correct, Invisalign, Zoom, Opalescence, Oral-B, Prevadent, PerioMed, and Nobel Biocare Dental Implants.
Advanced Family Dental is located at 3415-A El Salido Pkwy Cedar Park, Texas. Office hours are 8 a.m. to 5 p.m. Monday through Thursday and 7 a.m. to 3 p.m. Friday.
Acceptable payment types include: cash, check, debit card, Visa, AMEX, MC, Discover or CareCredit. Services are offered in both English and Spanish.
For more information about the Preferred Patient Program and reduced costs for dental procedures in Cedar Park, please visit the Advanced Family Dental website at advancedfamilydentist.com
Email Advanced Family Dentistry