Lice Treatment Center In Texas Combats Super lice When Nothing Else Will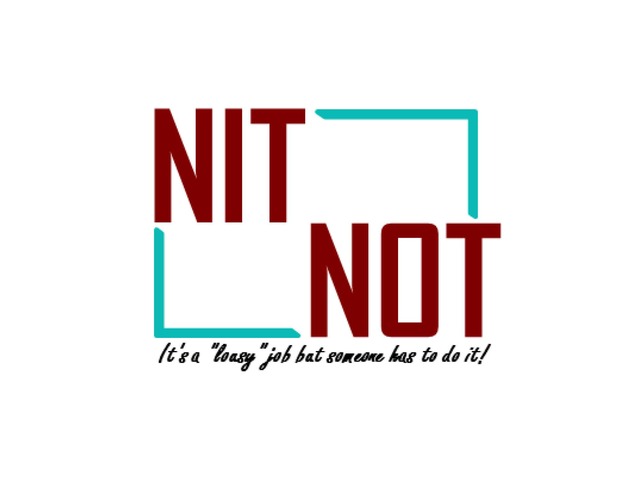 BRYAN, Texas, October 9, 2013 – Super lice present an ever-increasing problem for doctors, teachers, and parents. If regular lice weren't difficult enough to combat, their "super" counterparts present a seemingly insurmountable problem. However, a unique technology at Bryan's Nit Not (
www.4nitnot.com
) effectively takes on super lice with breezy heat.
"The problem with super lice is they just can't be treated by regular methods," said Sonia Watt, owner of Nit Not. "At Nit Not we use an innovative technology that kills lice-both regular and super lice-with controlled heat and air. Lice rely on moisture to survive and our treatment immediately dehydrates them."
The technology Nit Not uses is AirAllé, a lice removal system developed by Larada Sciences.
AirAllé is a device that looks somewhat like a vacuum, but instead of removing debris it releases controlled heat and air that dry out lice, effectively killing them and making them easier to remove with a lice comb.
Super Lice
Super lice are categorized as those lice that have developed stronger exoskeletons, have developed alternate hatching cycles to escape the carefully planned application of various chemical treatments, and are resistant to most treatments.
Super lice are heavily problematic because even products that have a history of effectiveness have stopped working. This means that children are more likely to miss school, and parents are more likely to miss work. Because the typical lice treatments are ineffective, there is a longer period of infestation, which means parents and children are subject to more missed days of school and work.
Approximately 60 percent of lice are resistant to at least one kind of chemical lice treatment, while in some states-Texas included-100 percent of lice tested are resistant to the most common treatments.
AirAllé Treatment
Despite the grim outlook on super lice, all is not lost. AirAllé is 99.2 percent effective and does not promote adaptation because it simply removes moisture from the lice, instead of seeking to kill them with a chemical.
One treatment lasts approximately thirty minutes, with a comb-out session lasting another fifteen to thirty minutes. Trained professionals carefully apply heat and air with the AirAllé applicator tip all through the hair, with special attention to the roots where nits are most likely to be attached.
About Nit Not
Nit Not is a Texas-based lice removal center. The center specializes in lice mortality but also offers advice on what to do to prevent lice, especially in children at school or who have frequent sleepovers. Nit Not is the premier lice treatment center in Bryan, Texas and the only treatment center in the area that uses AirAllé technology. #lice #lice treatment #pediculosis