Dr. Lourdes Massa Breathes New Life into Austin Dental Practice, Bringing Advanced Dental Services to the Community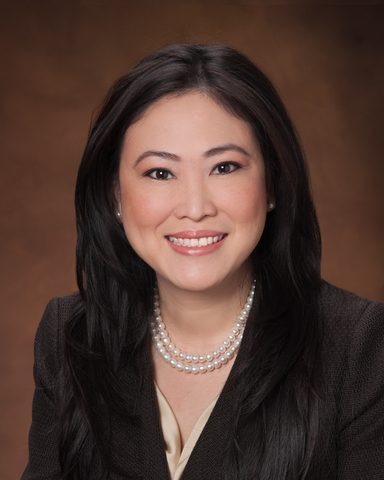 Austin dentist, Dr. Lourdes Massa, the new owner of Austin Smiles, brings with her a breadth of dental knowledge and experience and is eager to introduce patients to advanced technology in the dental field. Although Dr. Lourdes is new to Austin Smiles, she is not new to the dental community and was selected as one of Americas Best Dentists for 2013 by the National Consumer Advisory Board. She was chosen for this distinction based on her training, experience, commitment to continuing education, and evidence of her dedication to excellence. The Consumer Advisory Board accepts no fees, sponsorships, donations, or advertising in their selection process of identifying the top professionals in their fields.
"I am so honored to be recognized. I am privileged to be able to takeover Austin Smiles and offer new treatments to our existing and new patients," says Dr. Massa. "There is a need for a more advanced approach to dentistry and I am excited to fulfill that need."
Austin Smiles is now equipped with a new in-office
milling machine
for dental crowns and restorations. This machine uses a digital scan of the teeth to create a crown or dental restoration onsite in as little as one hour. Hate having a temporary crown? Many times, patients can leave the same day with their permanent crown. A simple scan with a special intra-oral camera sends all of the information to the milling machine. Gone is the messy, gooey impression material that most patients don't like. The state of the art office also has the ability to create custom dentures onsite so modifications can be made at the appointment time instead of having to send out to offsite labs for denture tune ups.
The new dental team at Austin Smiles welcomes patients to come to their location to get all of their cosmetic and restorative dental needs taken cared of in one place. As a top dentist, Dr. Massa believes that "offering my patients the option to stay in one location and have all of their dental needs taken care of is something I am very happy to do. Patients can continue to come to the same office they have been visiting for years where they feel comfortable."
In an effort to accommodate her patient's needs and offer her patients the best dental experience possible at Austin Smiles, Dr. Massa offers a wide range of services such as modern orthodontics clear
Invisalign
aligners to straighten teeth, and other cosmetic dentistry options, such as prepped and no-prep veneers, dental implants, as well as dentures and
Pediatric Dentistry
.
About Dr. Lourdes Massa
Dr. Massa received her Doctor of Dental Surgery Degree from Loma Linda University, School of Dentistry as well as a Doctor of Dental Medicine Degree from the University of the Philippines, College of Dentistry. She holds an active license to practice dentistry in both Texas and California. To learn more about the new Austin Smiles dental practice or Dr. Massa, log onto their website: austinsmiles.com.