JPL Earns Best Place to Work in PA Honor for 12th Year in a Row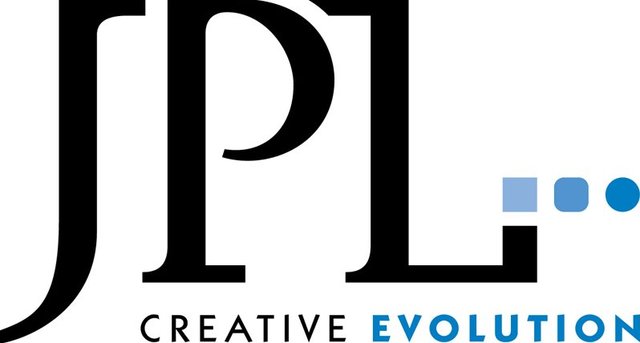 JPL is proud to be named to the
Best Places to Work in PA
list for the twelfth consecutive year, making it one of only two companies in the state to be honored that many years in a row.
"We've navigated significant changes in the last year and we really appreciate earning this honor. It's a company-wide achievement and one that we celebrate with our partners and clients as well," said JPL President, Luke Kempski.
By participating in the Best Places program, companies like
JPL
have a tool to measure and improve workplace practices. This is essential to attracting and retaining the talented team members required to grow and compete in an ever changing marketplace.
"Making the Best Places to Work in PA list helps us improve our workplace, engage our team members and attract and retain the talented people required to do great work for our clients," added Melissa Washington, JPL human resources director.
Since 2000, Best Places to Work in Pa has been a celebration of jobs and the employers who provide them. The program is made possible by a public/private partnership between Team Pennsylvania Foundation, the Pennsylvania Department of Community and Economic Development and the
Central Penn Business Journal
.
JPL is one of 50 companies selected in the medium-sized category for firms with 25-250 employees. A survey is sent to employers and employees from hundreds of companies in the commonwealth. Using a formula similar to Fortune's "100 Best Companies to Work for in America," the Best Companies Group scores the workplace practices survey along with the employee survey and each candidate firm is given an overall score. Final rankings will be awarded and honored at the Best Places to Work in PA awards ceremony on December 5, 2013 at the Lancaster County Convention Center in Lancaster, PA.
About JPL:
JPL crafts strategically inspired communications that connect with people and affect what they do. JPL is an integrated agency specializing in digital, B2B marketing and advertising, media production and internal communications. Founded in 1989, the firm services leading regional, national and global organizations. Learn more at
www.JPLcreative.com
.