BASC Expertise to Host Affordable Health Care Education Workshop for Small Business Owners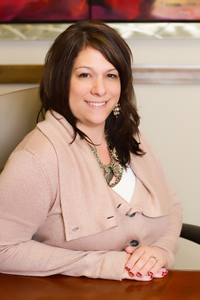 CHANDLER, AZ (October 22, 2013) BASC Expertise, an East Valley small business accounting firm, is hosting their monthly "Breakfast at BASC" workshop on Thursday, October 24th at 8:30AM. Local insurance expert Tony Redendo from AJ Insurance will be discussing how the Affordable Health Care Act impacts small business owners.
The event will take place on Thursday, October 24th at 8:30AM at the BASC Expertise office, which is located at 4145 W. Mercury Way in Chandler. According to Morhet, the response has been great so the company requests that anyone interested to please register to have a good head count. Anyone interested can register at:
http://www.chandlerazaccountants.com/events/
or contact BASC Expertise at (480) 355-1398.
About BASC Expertise:
BASC Expertise is a Chandler, Arizona based small business accounting firm specializing in bookkeeping, payroll services, QuickBooks, and tax preparation. The company serves businesses of all sizes in the greater Phoenix area. Learn more about BASC Expertise at:
www.bascexpertise.com