Local Roseville Dentist, Dr. Hetal Rana, Reaches Out to Patients through Online Web Presence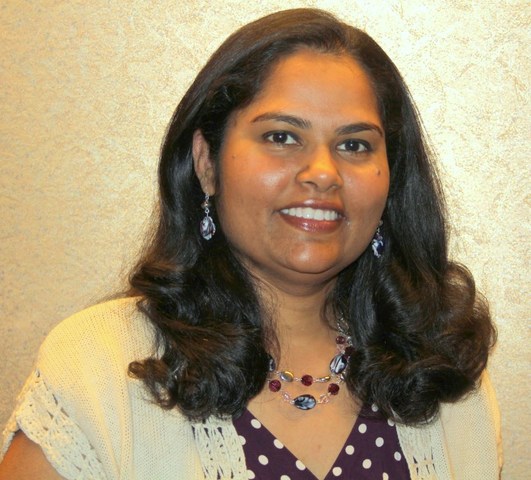 Roseville, CA - As the popularity of online search continues to rise among people searching for dental care, Blue Hill Dental has launched an informative and patient-interactive website.
Family dentist, Hetal Rana DDS, of Blue Hill Dental has announced the launch of a new, patient-focused website. The website contains many interactive features, including patient education videos and a Smile Gallery – each supplying patients with visual information that helps them make informed decisions about their oral health. The website also utilizes extensive search engine optimization techniques to reach patients and local consumers who are searching for relevant information about subjects such as local
laser dentistry services
.
"I believe that patients and users can benefit from my website by visiting pages such as the Frequently Asked Questions page or watching our dental videos," said
Dr. Rana
. "These pages and videos supply many answers to some of the most common dental questions."
Current and prospective patients now have access to information about Blue Hill Dental's team, Dr. Rana's biography, and specific dental procedures when they visit the website. Some of services provided at Roseville's Blue Hill Dental include:
CEREC – crowns in a day
Teeth whitening
Periodontal disease treatment
Root canal treatment
Implant restoration
Laser dentistry
"It's important for many new patients to learn about their dentist and become familiar with the dental practice before their first visit," commented Dr. Rana. "Being able to familiarize the guest with our office before their first visit makes them feel more comfortable, and their comfort is a high priority of mine."
More about Hetal Rana, DDS
Dr. Rana started her dental career as a student at the University of Gujarat, School of Dentistry in India where she graduated in 1998 and practiced in a private sector as a General Dentist for two years before coming to the United States. Dr. Rana went on to pass the California Dental Board Exam and has been practicing dentistry in the Sacramento, Roseville area ever since. She has taken continued education dental courses from UCLA and the University of Pacific. Dr. Rana believes in conservative, preventive dentistry, and her goal is to increase the longevity of her patient's teeth.
For more information about Blue Hill Dental or Dr. Rana, please visit their website at bluehilldental.net