Pixpa launches new range of HTML5 Themes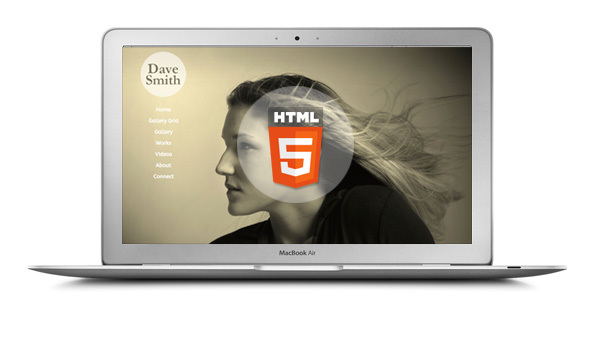 New Delhi, Oct 30, 2013: Pixpa (
www.pixpa.com
), the online presence solution for photographers, has announced the launch of a range of new and improved designs in an effort to buttress its position as a premium website builder. There are eight new designs based on HTML5 technology and are developed to keep up with the changing technology trends in the web design industry.
"These new designs are a part of our long term vision ", said Gurpreet Singh, the founder, "The new HTML5 designs are meant to showcase not only our sleek yet minimalist design philosophy but also our commitment to remain up to date with the consistently evolving technologies". "These designs offer the functional ease that everyone expects as well as the aesthetic finesse that we strive for", he added.
These brand new HTML5 designs focus on the following aspects:
Beautiful: Pixpa has made a serious effort to make the new designs stand out in terms of looks. Bold full width designs utilize the entire space and does full justice to the visuals.
Customizable: These themes are fully customizable and every part of the website can be adjusted according to the liking of the site owner.
Fast: The new HTML5 templates have made the sites remarkably faster. Navigation between the pages is much fluid.
High Definition (HD): There is a visible attempt to enable quality visuals to these sites. These new designs support HD images so that the photographers can showcase their work in unadulterated form.
Ease: All these designs can be applied with one single click from the EasyStudio, the site builder interface of Pixpa.
All the new themes can be seen
here
.
While the existing Pixpa users will now be able to access these new designs, the new users can also experience the same by just
signing up
for a 15 day free trial.
About Pixpa
Pixpa is a Portfolio Websites design service for photographers, designers, architects, artists and other creative professionals to showcase, share and sell their work online with style and simplicity. Pixpa's Professional Portfolio Websites come with preset but customizable designs, ecommerce capabilities, protected galleries as well as social media integration.