Introducing the Study on the Strategic Role of Internal Audit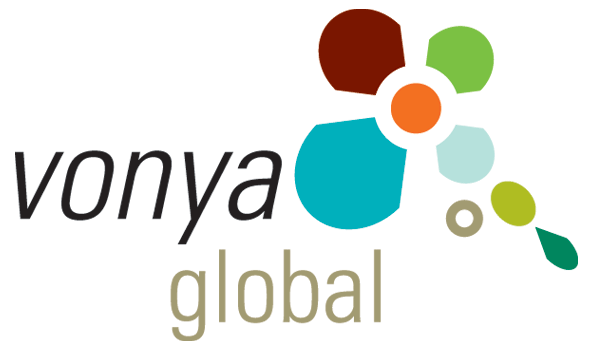 Vonya Global announced today that the 2013 Study on the Strategic Role of Internal Audit has been officially launched. The firm is seeking participation from Executive Management and Internal Auditors who have an opinion on Internal Audit's ability to fulfill a strategic role within it's company. This is the fourth study conducted by Vonya Global on the strategic ability of Internal Audit. As with the previous study, this will compare and contrast the opinions of Executive Management with those of Internal Auditors.
The study will be primarily conducted via an online survey, a link to which can be found on the Vonya Global home page
www.vonyaglobal.com
. Participants can expect to spend less than 10 minutes completing the survey. The results will be compiled and summarized in an eBook which is expected to be published in early 2014.
"The capability of Internal Audit relative to strategic risks has garnered increased attention in recent years. Many professional organizations are stating that this is an emerging responsibility with significant value. We are hoping Executives and Internal Auditors around the world participate in this study."
Stated by Steven Randall, Partner - Vonya Global
The primary goal of the previous studies was to provide a benchmark for Internal Auditors and Executives on the strategic role of Internal Audit. This study will carry forward the goal and determine if the benchmark has moved. It is expected that a cross-section of Executives and Internal Auditors from both public and private organizations in a variety of industries will participate in the study.
ABOUT VONYA GLOBAL: Vonya Global is an international consulting firm specialized in enhancing corporate governance by providing internal audit, internal control and risk assurance services to a wide range of companies. The firm is focused on providing Knowledge Leadership in internal control and superior Client Service. There is a better way, Vonya Global will show you.
Vonya Global LLC
150 N. Michigan Ave
Suite 2935
Chicago, IL 60601