New England Ropes To Change Name To TEUFELBERGER Fiber Rope Corporation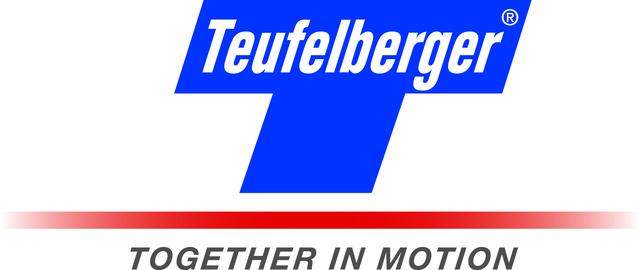 New England Ropes, a wholly-owned subsidiary of the TEUFELBERGER Group announced today that it will officially change its name to TEUFELBERGER Fiber Rope Corporation effective February 1, 2014.
With more than 220 years of rope making experience, TEUFELBERGER is comprised of 3 strategic divisions which include: Synthetic Fiber Ropes, Wire Ropes, and Extrusion (plastic strapping and baler twines). With more than 800 employees working Together In Motion at their 5 locations worldwide, TEUFELBERGER is commited to producing the highest quality most innovative products for its customers.
New England Ropes has been a proud member of the TEUFELBERGER Group since 2007 and our official name change is just a part of our global initiative to be the worldwide leader in manufacturing, product innovation, and customer service.
New England Ropes will still exist as a brand name within TEUFELBERGER Fiber Rope Corporation and will continue to be seen and recognized particularly in our Pleasure Marine marketing efforts.
"Our customers are at the center of every business decision that we make", says New England Ropes President Chris Lavin. It is our mission to continue to expand our product offerings and enhance our overall service experience and changing our name is one of the steps towards doing just that."
Attachments