LiquidSpill.com Expands MacBook Technology Space In Washington, DC Market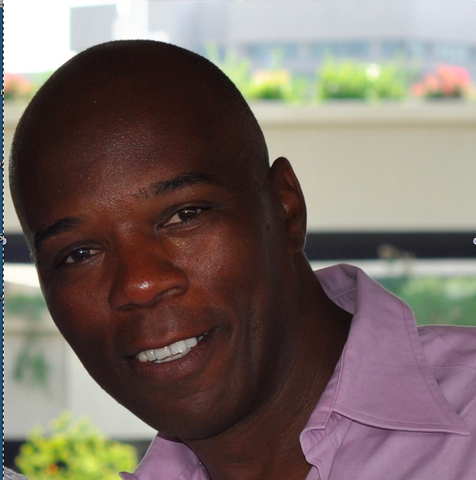 Washington, D.C.-November 12, 2013 - LiquidSpill.com announced the expansion of it's Dupont Circle office space in Washington, DC location seeking to maximize efficiency. LiquidSpill.com offers an alternative repair solution for MacBooks damaged by liquid, opposed to replacing entire logic boards. The new location will allow for expanded customer check-in, along with increased lab capacity in the Washington, D.C. metro area, and located at 2000 P ST NW, 5th Floor of the historic Toronto Building.
"LiquidSpill.com is proud of their environment-friendly alternative to repairing MacBooks damaged by liquid" said Aaron Anson, director of operations. "Until recently, the only way to repair a liquid-damaged MacBooks damaged was to replace the logic board or the entire computer." The company's state-of-the-art logic board repair facility employs a team of Apple-certified technicians who identify specific components on logic boards damaged by liquid, and repair or replace those components. The company's proven technology is deemed so reliable, that repairs are backed with a full one-year warranty–much longer than the 90-day industry standard.
LiquidSpill.com is a rapidly expanding, world-class technology company. They currently provide free Fedex-Express nationwide, and has an additional drop-off location in Chicago, Il for added customer convenience. Both locations offer customer support and initial diagnostics to expedite turnaround time for walk-in customers. The expanded Dupont Circle location will house several additional office spaces for our growing administrative, and executive team members said Aaron Anson, CEO.
Oliver Anson expands his role as Director of Technology, overseeing the expanded lab space. With its rapidly growing list of reseller-partners nationwide, LiquidSpill.com will now have convenient account managers to service their growing needs. "We are constantly refining our process, always focused on providing the best service for our customers and making sure we can meet our current demand while continuing to grow our capacity" said Oliver Anson. The company has additional offices scheduled for Atlanta, Denver, and San Francisco for 2014.
About LiquidSpill:
LiquidSpill.com by Expert Mac Repair, Inc., is a global provider of repair services for liquid-damaged MacBooks with headquarters in Washington, DC. Through its specialized technology, LiquidSpill has become the leader in liquid-damaged Macbook solutions, with the website providing an easy to use module for customer to set-up a repair or chat directly with a customer service technician.
Email LiquidSpill.com MacBook Repair